News Room
Welcome to CTSI's News Room. Here, you can browse through our latest consumer protection and trading standards news reports (below), or check out our archive of news articles from previous years.
Media Enquiries:  If you are a journalist, or representative of a media organisation, CTSI can provide expert opinion, comments and spokespeople on a wide range of Trading Standards, consumer protection and regulatory issues - or point you in the right direction. Please contact our press office on 01268 582240/07811244602 or pressoffice@tsi.org.uk who would be happy to assist.
---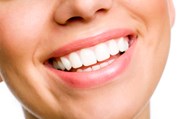 Posted: 19/09/16
A father and son have been jailed for selling unsafe teeth whitening products after being prosecuted by Powys County Council.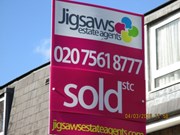 Posted: 14/09/16
Council action leaves estate agent with £1,600 bill for false advertising.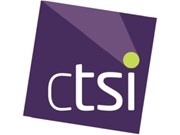 Posted: 13/09/16
A new qualifications framework will be implemented in 2019.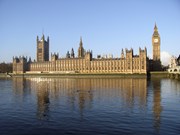 Posted: 13/09/16
Tackling financial scamming is a priority for the government according to the Home Office minister responsible for vulnerability and safeguarding.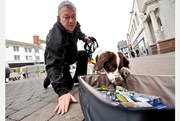 Posted: 13/09/16
Illicit tobacco products worth almost £1m were seized during Operation Henry 2 (OH2) – 18 per cent higher than the first operation, carried out by trading standards in 2014.