News Room
Welcome to CTSI's News Room. Here, you can browse through our latest consumer protection and trading standards news reports (below), or check out our archive of news articles from previous years.
Media Enquiries:  If you are a journalist, or representative of a media organisation, CTSI can provide expert opinion, comments and spokespeople on a wide range of Trading Standards, consumer protection and regulatory issues - or point you in the right direction. Please contact our press office on 01268 582240/07811244602 or pressoffice@tsi.org.uk who would be happy to assist.
---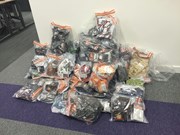 Posted: 07/09/16
New figures demonstrate the impact and effectiveness of Scotland wide enforcement activity to reduce the harm caused by NPS sales.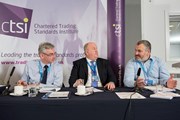 Posted: 22/08/16
Trading standards experts from CTSI will be taking part in three of the major party political conferences later this year.

Posted: 16/08/16
Motor Codes advises motorists to do their due diligence and read the small print when buying a new car.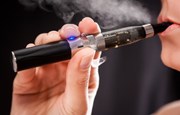 Posted: 09/08/16
Almost 40% of retailers illegally sold nicotine e-cigarettes and vaping liquids to children and young people in the first national test purchase operation since the practice was banned.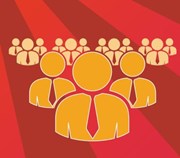 Posted: 08/08/16
The government is accused of failing to adequately protect consumers and honest businesses after it emerged the total trading standards spend in Great Britain has fallen to just £1.99 per person, per year.