News Room
Welcome to CTSI's News Room. Here, you can browse through our latest consumer protection and trading standards news reports (below), or check out our archive of news articles from previous years.
Media Enquiries:  If you are a journalist, or representative of a media organisation, CTSI can provide expert opinion, comments and spokespeople on a wide range of Trading Standards, consumer protection and regulatory issues - or point you in the right direction. Please contact our press office on 01268 582240/07811244602 or pressoffice@tsi.org.uk who would be happy to assist.
---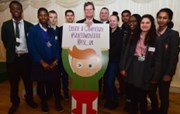 Posted: 09/02/15
The Trading Standards Institute (TSI) is calling on young people to educate their peers and local businesses about the dangers of alcohol and tobacco products through the launch of a brand new competition, sponsored by Waitrose.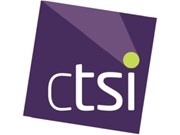 Posted: 04/02/15
Businesses looking to train staff on the importance and means of preventing underage sales will be delighted with a brand new online course launched by the Trading Standards Institute (TSI) with Virtual College.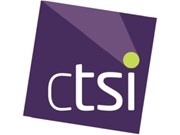 Posted: 28/01/15
England's first large scale operation by trading standards against illegal tobacco products saw a total of 2,594,858 cigarettes seized, with a value of £614,488.