News Room
Welcome to CTSI's News Room. Here, you can browse through our latest consumer protection and trading standards news reports (below), or check out our archive of news articles from previous years.
Media Enquiries:  If you are a journalist, or representative of a media organisation, CTSI can provide expert opinion, comments and spokespeople on a wide range of Trading Standards, consumer protection and regulatory issues - or point you in the right direction. Please contact our press office on 01268 582240/07811244602 or pressoffice@tsi.org.uk who would be happy to assist.
---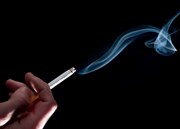 Posted: 29/10/15
Small businesses are complying with new legislation aimed at preventing children from taking up smoking, according to a Chartered Trading Standards Institute (CTSI) report published today (29 October).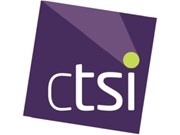 Posted: 24/10/15
People choosing to wear cosmetic contact lenses this Halloween, after they were made popular by TV programmes such as Vampire Diaries and Twilight, are putting their sight at risk, experts warn.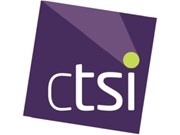 Posted: 22/10/15
Schoolchildren who won a nationwide competition aimed at testing young people's consumer knowledge will face a panel of experts on national television tomorrow. (FRIDAY OCT 23)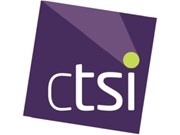 Posted: 15/10/15
Retailers are being urged to review their training processes after new legislation and advances in technology mean some frontline staff could be caught out.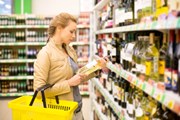 Posted: 15/10/15
The business community is being asked for its views on new guidelines aimed at ending unclear and misleading pricing practices.