News Room
Welcome to CTSI's News Room. Here, you can browse through our latest consumer protection and trading standards news reports (below), or check out our archive of news articles from previous years.
Media Enquiries:  If you are a journalist, or representative of a media organisation, CTSI can provide expert opinion, comments and spokespeople on a wide range of Trading Standards, consumer protection and regulatory issues - or point you in the right direction. Please contact our press office on 01268 582240/07811244602 or pressoffice@tsi.org.uk who would be happy to assist.
---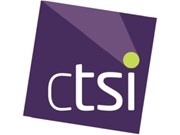 Posted: 29/06/15
A safeguarding toolkit has been launched today (Monday 29 June 2015) at the Chartered Trading Standards Institute's Conference in Bournemouth to provide trading standards officers with the information and guidance to deliver the best possible protection to consumers, making them more effective at protecting vulnerable adults.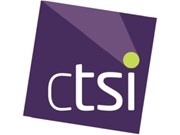 Posted: 04/06/15
The Chartered Trading Standards Institute (CTSI) has written to the newly appointed consumer minister Nick Boles MP to call for urgent action to save our trading standards services.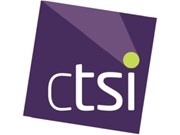 Posted: 21/05/15
Chartered Trading Standards Institute (CTSI) CEO Leon Livermore said the following about government's decision regarding the consumer minister post: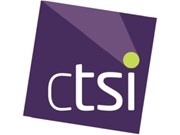 Posted: 14/05/15
In light of Claudia Winkleman's brave decision to speak about an incident last year in which her daughter's Halloween costume caught on fire, CTSI would like to share a few tips for ensuring safety when buying fancy dress costumes.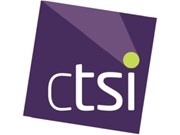 Posted: 05/05/15
CTSI attended a permission hearing at Manchester High Court 5 May, which was to determine whether a judicial review case brought against Liverpool Council is to go ahead.