News Room
Welcome to CTSI's News Room. Here, you can browse through our latest consumer protection and trading standards news reports (below), or check out our archive of news articles from previous years.
Media Enquiries:  If you are a journalist, or representative of a media organisation, CTSI can provide expert opinion, comments and spokespeople on a wide range of Trading Standards, consumer protection and regulatory issues - or point you in the right direction. Please contact our press office on 01268 582240/07811244602 or pressoffice@tsi.org.uk who would be happy to assist.
---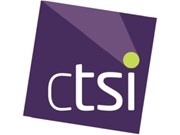 Posted: 11/11/20
The Chartered Trading Standards Institute (CTSI) has uncovered another telephone scam from individuals pretending to represent HMRC.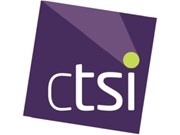 Posted: 06/11/20
The Chartered Trading Standards Institute's Lead Officer for Energy and Climate Change, Steve Playle, warns that the Government's Green Homes Grant Scheme (GHGS) may be subject to opportunists and fraud due to its short deadline.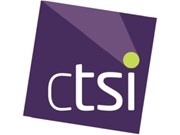 Posted: 30/10/20
With EU exit day fast approaching, the Chartered Trading Standards Institute (CTSI) has released a series of ten podcasts discussing the potential effects on UK consumer protection after the Brexit transition period ends on 1 January 2021. The podcasts accompany CTSI's EU Exit online training modules.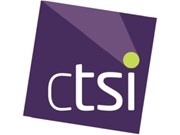 Posted: 28/10/20
The UK European Consumer Centre (UK ECC), a consumer service joint-funded by the UK Government and the EU could face closure, and its staff made redundant if action is not taken to retain its funding after December 31.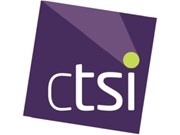 Posted: 27/10/20
The Chartered Trading Standards Institute (CTSI) supports the action of the Competition and Markets Authority (CMA) to have Virgin Holidays refund all customers whose package holidays were cancelled due to the COVID-19 pandemic.