News Room
Welcome to CTSI's News Room. Here, you can browse through our latest consumer protection and trading standards news reports (below), or check out our archive of news articles from previous years.
Media Enquiries:  If you are a journalist, or representative of a media organisation, CTSI can provide expert opinion, comments and spokespeople on a wide range of Trading Standards, consumer protection and regulatory issues - or point you in the right direction. Please contact our press office on 01268 582240/07811244602 or pressoffice@tsi.org.uk who would be happy to assist.
---
Posted: 20/07/21
Today sees the long-awaited publication of the BEIS Consultation - "Reforming Competition and Consumer Policy: Driving Growth and Delivering Competitive Markets that Work for Consumers".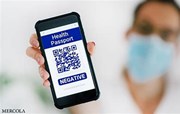 Posted: 07/07/21
The Chartered Trading Standards Institute (CTSI) has been made aware of a phoney email clad in NHS branding, informing the recipient that they can supposedly apply for a digital vaccine passport. The message claims that the so-called "Coronavirus Digital Passport" proves that you have been vaccinated against COVID-19 and "allow(s) you to travel safely and freely around the world without having to self-isolate."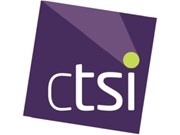 Posted: 28/06/21
In April 2020, during the second month of the COVID-19 pandemic lockdown, Peterborough City Council's Regulatory Services were called upon to support the Authority's efforts to house the homeless in Peterborough's hotels to help protect them from the spread of the virus.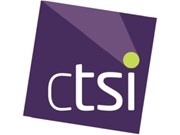 Posted: 25/06/21
The Chartered Trading Standards Institute (CTSI) is celebrating the work of the Gateshead Metrology Lab for its examplar work during the COVID-19 pandemic.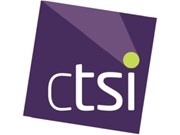 Posted: 24/06/21
The Chartered Trading Standards Institute (CTSI) has uncovered evidence of a new Post Office scam that claims that the recipient's parcel delivery failed and returned to a Post Office depot.