News Room
Welcome to CTSI's News Room. Here, you can browse through our latest consumer protection and trading standards news reports (below), or check out our archive of news articles from previous years.
Media Enquiries:  If you are a journalist, or representative of a media organisation, CTSI can provide expert opinion, comments and spokespeople on a wide range of Trading Standards, consumer protection and regulatory issues - or point you in the right direction. Please contact our press office on 01268 582240/07811244602 or pressoffice@tsi.org.uk who would be happy to assist.
---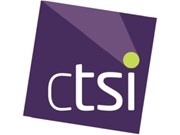 Posted: 22/02/22
A comprehensive examination of the market in Scotland for single use, or disposable, vaping products was carried out during October to December 2021, and found a wide range of non-compliant devices, with both safety and health risks. The project involved most of Scotland's local authority trading standards services and was coordinated by The Society of Chief Officers of Trading Standards in Scotland (SCOTSS).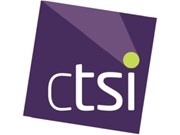 Posted: 17/02/22
The Scottish Branch of the Chartered Trading Standards Institute (CTSI) welcomes Scottish Parliament Member Fiona Hyslop's calls for more funding for Trading Standards.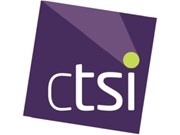 Posted: 14/02/22
The Chartered Trading Standards Institute (CTSI) announces that it is working to make sure consumer protection is levelled up alongside the rest of the UK Government's post-Brexit plan after the release this month of a Government white paper detailing the plans.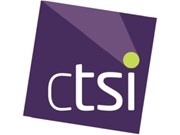 Posted: 14/02/22
Best man Andrew Nuvoletta planned a stag go for a party of 13 'stags' in the Netherlands, with an itinerary which was designed to make a real occasion of the event.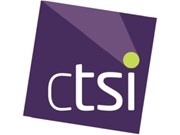 Posted: 07/02/22
The Chartered Trading Standards Institute (CTSI), the professional membership association that trains and represents the trading standards profession, marks National Apprenticeship Week by promoting Regulatory Compliance Officer (RCO) apprenticeships. The 15th annual week-long celebration of apprenticeships occurs between 7 - 13 February 2022. CTSI has created a hub on its website with information about the RCO apprenticeships at this link.