News Room
Welcome to CTSI's News Room. Here, you can browse through our latest consumer protection and trading standards news reports (below), or check out our archive of news articles from previous years.
Media Enquiries:  If you are a journalist, or representative of a media organisation, CTSI can provide expert opinion, comments and spokespeople on a wide range of Trading Standards, consumer protection and regulatory issues - or point you in the right direction. Please contact our press office on 01268 582240/07811244602 or pressoffice@tsi.org.uk who would be happy to assist.
---
Posted: 10/08/22
A massive increase in complaints about online travel agency activities, saw an 83% rise year-on-year in the first three months of 2022. This brought consumer issues to light in what the UK International Consumer Centre (UKICC) refers to as a "huge contractual mess" within the online travel industry.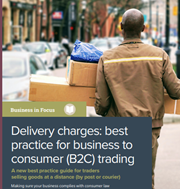 Posted: 28/07/22
The Chartered Trading Standards Institute (CTSI) on behalf of the Department for Business, Energy and Industrial Strategy (BEIS), has launched a free, expert guide about delivery charges and best practices for business-to-consumer (B2C) trading.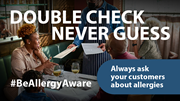 Posted: 15/06/22
The Chartered Trading Standards Institute (CTSI) has published several new translations of the popular Allergen Awareness Resources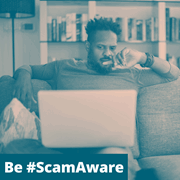 Posted: 13/06/22
Millions more people have been targeted by scammers as the cost-of-living crisis takes hold, new
research by Citizens Advice has found. More than three quarters of UK adults said they have
been targeted by a scammer this year - a 14% increase compared to this time last year.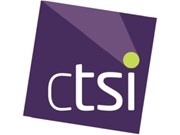 Posted: 09/06/22
The Chartered Trading Standards Institute (CTSI) has welcomed the Khan Review 'Making smoking obsolete', but warned that increasing the age of sale from 18 by one year, every year, will require significant enforcement action to ensure businesses comply.  CTSI has also welcomed the proposal to enhance local illicit tobacco enforcement by investing £15M to tackle the illicit market.