News Room
Welcome to CTSI's News Room. Here, you can browse through our latest consumer protection and trading standards news reports (below), or check out our archive of news articles from previous years.
Media Enquiries:  If you are a journalist, or representative of a media organisation, CTSI can provide expert opinion, comments and spokespeople on a wide range of Trading Standards, consumer protection and regulatory issues - or point you in the right direction. Please contact our press office on 01268 582240/07811244602 or pressoffice@tsi.org.uk who would be happy to assist.
---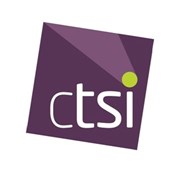 Posted: 20/04/22
Crucial reforms to consumer protection announced by the UK Government have been welcomed by the Chartered Trading Standards Institute (CTSI), but it also warns that consumers are facing increasing levels of risk.

Posted: 20/04/22
UK consumers will continue to have access to a critical service that provides them redress in the event of a purchase being made abroad going wrong after an announcement that UK Government funding would continue for at least another year.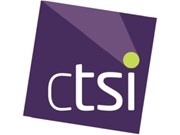 Posted: 14/04/22
The Chartered Trading Standards Institute (CTSI) is raising awareness of choking risks from small objects in very young children and babies. They are  working with other partners which include the British Toy & Hobby Association (BTHA), the Royal Society for the Prevention of Accidents (RoSPA), and the Office for Product Safety and Standards (OPSS), among others, to help prevent unnecessary injury and even death as part a UK Government-sponsored #nilbymouth campaign.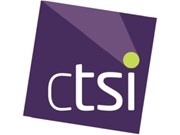 Posted: 01/04/22
The Chartered Trading Standards Institute (CTSI) has appointed Riyad Islam and Duncan Stephenson as Director of Finance and Corporate Services and Director of Policy and Public Affairs, respectively.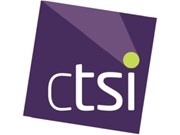 Posted: 15/03/22
The Chartered Trading Standards Institute (CTSI) urges UK consumers to be on the lookout for scams as it supports World Consumer Rights day, which this year focuses on Building Fair Digital Finance. Consumers International report that the UK has been branded 'bank scam capital of the world'.