News Room
Welcome to CTSI's News Room. Here, you can browse through our latest consumer protection and trading standards news reports (below), or check out our archive of news articles from previous years.
Media Enquiries:  If you are a journalist, or representative of a media organisation, CTSI can provide expert opinion, comments and spokespeople on a wide range of Trading Standards, consumer protection and regulatory issues - or point you in the right direction. Please contact our press office on 01268 582240/07946 254934 or pressoffice@tsi.org.uk who would be happy to assist.
---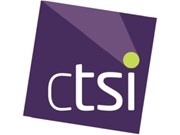 Posted: 01/03/22
Chartered Trading Standards Institute (CTSI) Chair of the Board, Steve Ruddy, provided oral evidence to a Business, Energy and Industrial Strategy (BEIS) Committee meeting, which discussed post-pandemic economic growth covering state aid and post-Brexit competition policy.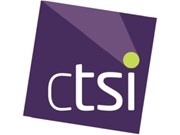 Posted: 24/02/22
The Chartered Trading Standards Institute (CTSI) has urged caution and no rushed decisions concerning the UK Government's announcement that it intends to study the economic impacts of reintroducing imperial markings.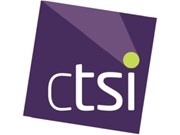 Posted: 22/02/22
The Chartered Trading Standards Institute (CTSI) warns that the cost of living crisis will greatly expand consumer vulnerability and that the UK urgently needs a more effective strategy to protect consumers.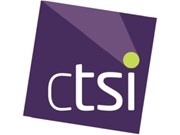 Posted: 22/02/22
A comprehensive examination of the market in Scotland for single use, or disposable, vaping products was carried out during October to December 2021, and found a wide range of non-compliant devices, with both safety and health risks. The project involved most of Scotland's local authority trading standards services and was coordinated by The Society of Chief Officers of Trading Standards in Scotland (SCOTSS).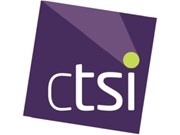 Posted: 17/02/22
The Scottish Branch of the Chartered Trading Standards Institute (CTSI) welcomes Scottish Parliament Member Fiona Hyslop's calls for more funding for Trading Standards.