News
CTSI welcomes CMA's response to Which? super-complaint
Posted 16/07/15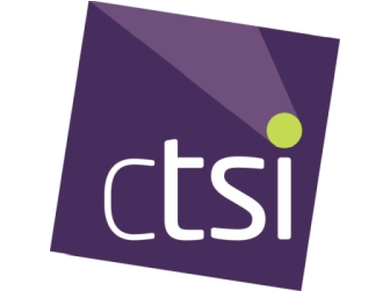 Today (Thursday 16 July) the Competition and Markets Authority (CMA) have published their response to the Which? super-complaint and CTSI welcomes the response.
The response announced a series of measures to improve compliance, bring greater clarity to shoppers and simplify the regulations. In its investigation, the CMA found examples of pricing and promotional practices that have the potential to confuse or mislead consumers. However, the problem was not found to be widespread across the whole sector.
CTSI is working on the revision of the Pricing Practices Guide (PPG). We welcome the extra evidence from CMA set out in the response and continue to work with them and other partners on the revision of a new guide.
Although the PPG will provide valuable guidance for businesses on pricing, the guide can only be effective if local authorities also use their responsibilities to undertake appropriate enforcement for those who break the rules. Evidence from the Raine report published in March 2015, 'The Impact of Local Authority Trading Standards in Challenging Times', shows that pricing is not a priority for the majority of Local Authority Trading Standards Services (LATSS) which are under pressure due to budget cuts.
Click here to view CMA's response to the complaint.
DATE: 16 July 2015 
Notes for editors: 
The Pricing Practices Guide (PPG) was developed in 1988 as way to protect consumers from misleading prices and help create a platform for fair competition for businesses. The guidance, which has no statutory force, is widely used by business to help demonstrate professional diligence in their pricing policies and practices.

Which? submitted the super-complaint to the Competition and Markets Authority (CMA) on 21 April 2015 entitled 

'Misleading and Opaque Pricing Practices in the Grocery Market'

. The supercomplaint was specifically based around the 3 for 2 price promise made by grocery retailers, in particular supermarkets.

The 

CMA

 is the UK's primary competition and consumer authority. It is an independent non-ministerial government department with responsibility for carrying out investigations into mergers, markets and the regulated industries and enforcing competition and consumer law. 
For further information or to arrange an interview please contact the CTSI press office on 01268 582240 or pressoffice@tsi.org.uk
---