News
New pricing guidelines published aimed at ending misleading pricing practices
Posted 15/10/15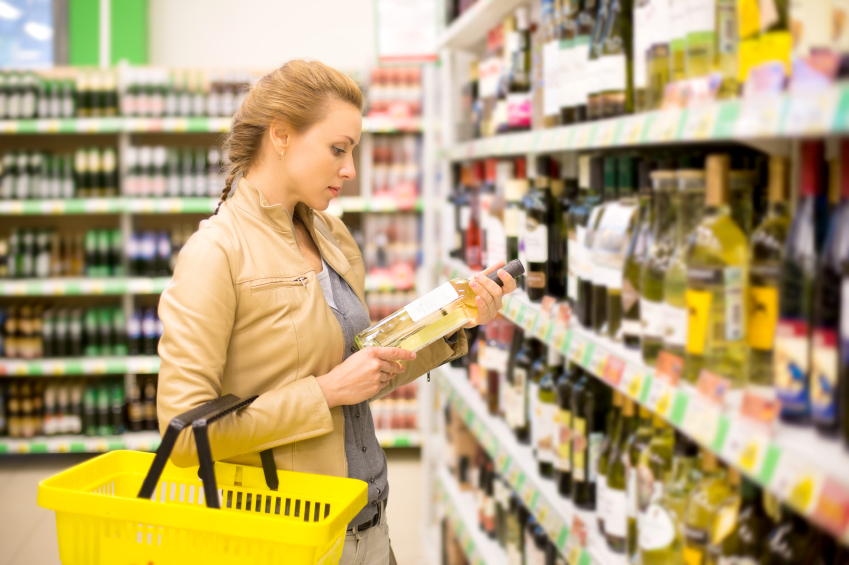 The business community is being asked for its views on new guidelines aimed at ending unclear and misleading pricing practices. 
The first draft of the Chartered Trading Standards Institute (CTSI) Pricing Practices Guide is published today (15 October), marking the start of the consultation process. 
Proposals are mindful of the recent Which? super complaint on groceries pricing and the Competition and Marketing Authority's response.     
However, CTSI is creating a framework for all consumer-facing businesses to trade products and services fairly and is not focused on one sector.
Leon Livermore, CTSI chief executive, said: "Businesses that trade fairly can expect loyal and repeated custom. 
"Taking a responsible approach based on transparent and honest pricing enables consumers to make informed choices and get the best value. 
"Unfair businesses can expect to have to deal with complaints and may face criminal and civil investigation, risking damage to their reputation and livelihood.
"Only a court can decide if a business has broken the law and the guidance is not intended as a set of rules, instead illustrating whether a given practice is more or less likely to comply with the law.
"This method avoids creating the appearance of 'safe harbours' which the legislation underpinning the guidance does not provide." 
The proposed guidelines will replace the Department of Business, Innovation and Skills' 2010 guide and were drafted at its behest as part of CTSI's role in educating businesses.
In addition, businesses' submissions  are being sought from consumer groups, enforcers, trade associations and other stakeholders. 
The draft guidelines can be downloaded at:  www.tradingstandards.uk/policy/ppgreview.cfm or for more information email ppgreview@tsi.org.uk
The closing date for responses is January 5, 2016.
ENDS
Notes for Editors:
For further information or to arrange an interview please contact the CTSI press office on 01268 582240 or pressoffice@tsi.org.uk
---