News
New report confirms austerity damage to trading standards
Posted 23/03/15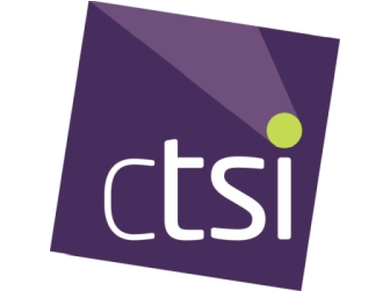 'The Impact of Trading Standards in Challenging Times' report, published 21 March, was commissioned by the Trading Standards Institute (TSI) and the Department for Business, Innovation and Skills (BIS) to provide independent evidence of the dramatic effect austerity measures have had on local authority trading standards services across Great Britain.
The research, by the Institute for Local Government Studies (INLOGOV) confirms findings from TSI's National Trading Standards Conversation and Workforce Survey, showing that the number of trading standards staff has halved in five years.
A fundamental shift in the trading standards landscape was revealed, with for example intelligence-led investigations replacing routine inspections, and an increasing loss of expertise accelerated by voluntary redundancy programmes.
TSI's CEO Leon Livermore said:  "The report confirms what we and trading standards professionals already knew – years of salami-slicing has left the country with a service that has lost its resilience and is not funded in a way that is sustainable.  
"Great drives have been achieved in terms of efficiency and effectiveness, and trading standards continue to achieve an impact to the benefit of the health and safety of consumers, businesses and the public purse, which value far exceeds their cost.
"We welcome INLOGOV's recommendation calling for local authorities to plan resources for trading standards based on an understanding the outcomes and impact of the work of the service, and we are pleased to see another recommendation  backing TSI's view that an investment in preventative work by trading standards will bring savings to other departments and the public purse.
"However, we all know that the budget cuts are going to continue, and we cannot pretend the current trajectory is sustainable for trading standards.  
"TSI will give careful consideration to the recommendations in the report and work in partnership with BIS and other stakeholders to drive this forward. The evidence in the report will be invaluable as we look to design a vision for the future of the profession which makes the best use of available resources."
---