News
UK set for standardised packaging from May 2016
Posted 18/03/15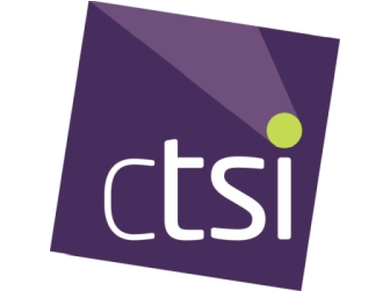 The Trading Standards Institute's chief executive Leon Livermore said: "We welcome the news that the UK is now set to have standardised packaging from May 2016 – it is a victory for public health, which is an area closely linked to the work carried out by trading standards in local government.  There are some excellent examples up and down the country of how a collaborative approach by trading standards officers and others can tackle underage smoking effectively.
"It is our view that health concerns and the protection of young people should be the overriding concern of the public sector – to this end the Trading Standards Institute recently launched a campaign in Westminster aimed at raising awareness amongst young people about the damage of smoking, and the impact trading standards  services have in tackling underage use of tobacco products, benefiting the public purse in the long run.
"We fully support the move to standardised packaging and therefore it is essential that the government ensures that adequate resources for enforcement of the new legislation make it through to trading standards services, who are already enforcing a wide variety of legislation with increasingly squeezed budgets."
---