News
Winkleman statement
Posted 14/05/15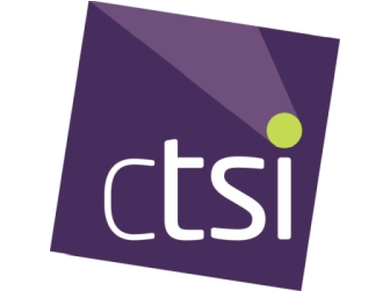 In light of Claudia Winkleman's brave decision to speak about an incident last year in which her daughter's Halloween costume caught on fire, CTSI would like to share a few tips for ensuring safety when buying fancy dress costumes.
They include: 
 Check the label or packaging contains the manufacturers name, address, postcode or phone number and a registered trademark 
Check if the product has been recalled on the CTSI website
Ensure the product is accompanied by instructions and safety information
Businesses looking for information on toy legislation should visit Business Companion for guidance
"Incidences like these remind us of what an important role trading standards officers play in consumer protection," said CTSI chief executive Leon Livermore. "Our officers have families like the Winklemans in mind every time they confiscate counterfeit goods or investigate product safety concerns. As cuts to trading standards services are expected to continue, CTSI is urgently addressing the challenges these cuts pose to consumer safety with new policy makers. It's critical that we ensure that services can make the best use of available resources so we can continue protecting and supporting our communities."
---