News
CTSI response to appointment of new consumer minister
Posted 01/08/16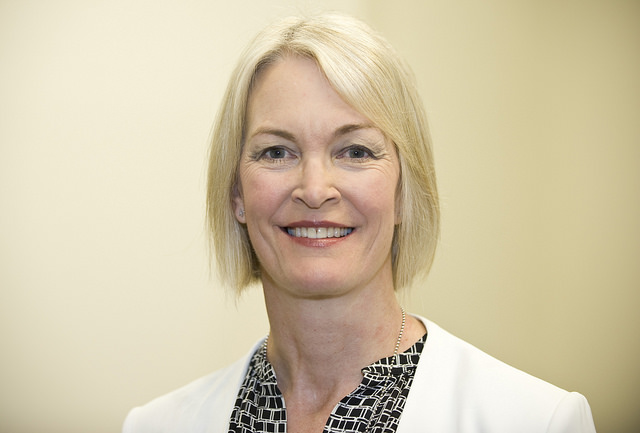 Responding to the appointment of Margot James as minister for small business, consumers, and corporate responsibility, Leon Livermore, chief executive of the Chartered Trading Standards Institute, said:
"Following a crash in consumer confidence brought on by Brexit it's encouraging to see the government has recognised the importance of consumers in our economy, with this ministerial role.
"There are many challenges ahead, including a 50 per cent drop in trading standards staff and a lack of resources to support vital investigations and hold big business to account.
"Such weaknesses in consumer protection are evident when you consider issues like the emissions scandal, the ongoing tumble dryers issue, hoverboards and horse-meat food-fraud.
"However, we look forward to working with the minister to try and address these types of issues and create the best possible conditions for our economy to thrive."
---