News
Business Companion publish consumer rights guide for mobile phone repair businesses
Posted 19/09/17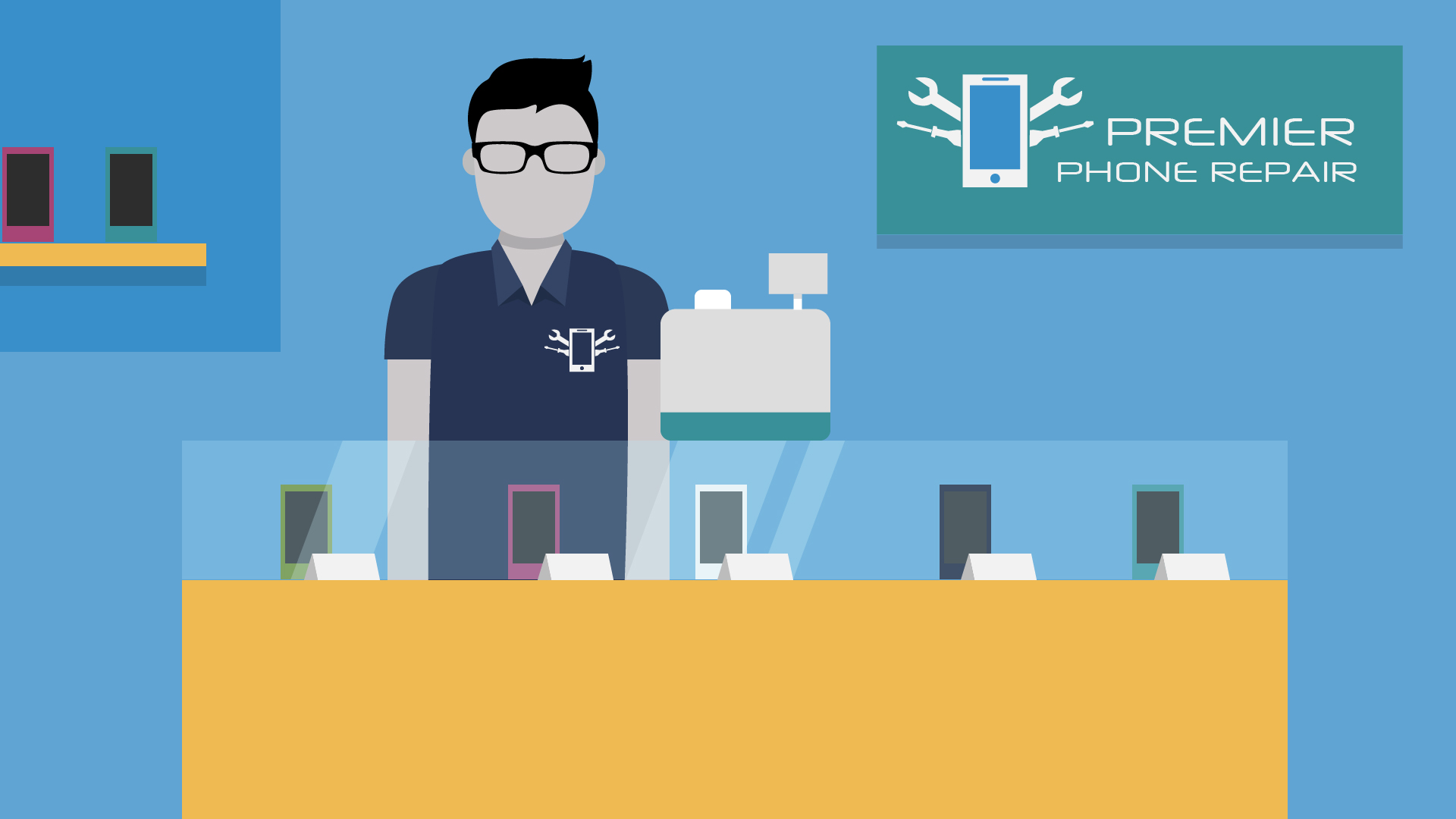 Trading standards experts have today published a new video guide for business who offer mobile phone repair services, to ensure consumers and businesses are protected under the Consumer Rights Act.
The guide appears on the government-backed Business Companion website, produced by the Chartered Trading Standards Institute (CTSI).
In addition to addressing some of the common pitfalls in the mobile repair industry, the video highlights useful areas of the Business Companion website.
It comes as Citizens Advice publishes Consumer Advice Trends registering 23,667 complaints₁ regarding media devices and repairs in the last year.
Adrian Simpson, CTSI's business education and consumer codes expert, said:
"Mobile phones and other media devices play an integral role in modern life, and it's essential that consumers' issues are dealt with professionally."
"Repair businesses have a duty of care towards their customers, and must ensure they're abiding by consumer laws."
"Trading standards can be daunting to even the most experienced businesses, but our Business Companion videos and website are designed to make important consumer rights information up-to-date and accessible to everyone."
Business Companion's guide discusses quality of products and services used in the repair, including sufficient skills and components. Businesses can also sign-up for free updates through Business Companion as and when laws change, so they can always stay ahead of the curve.
---