News
Business Companion publish distance selling video guide for businesses
Posted 30/10/17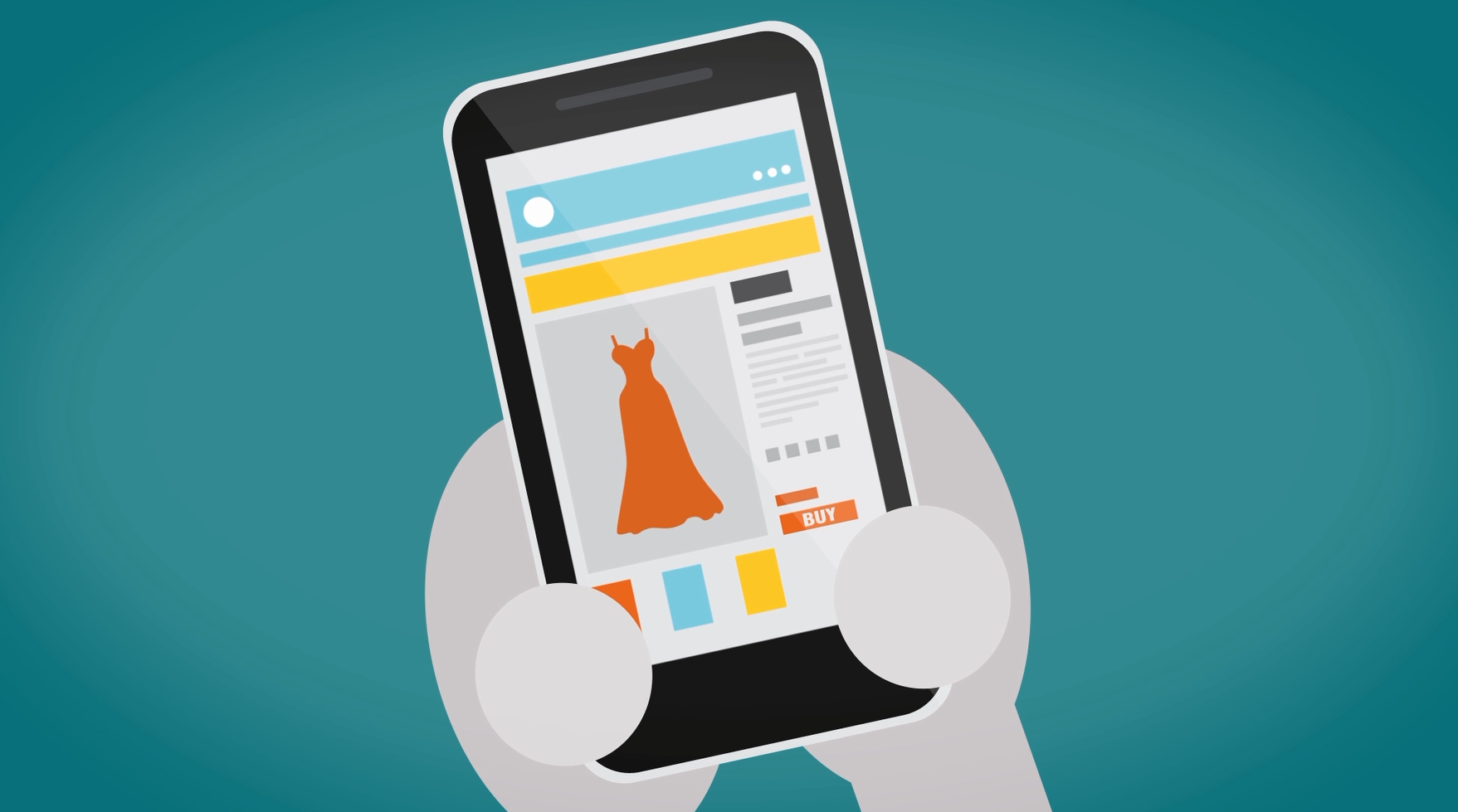 Trading standards experts have today published a new video guide aimed at online and distance sellers to ensure consumers and businesses are protected under the Consumer Rights Act. The guide appears on the government-backed Business Companion website, produced by the Chartered Trading Standards Institute (CTSI).
In addition to discussing cooling-off periods and cancellation rights for customers, the video highlights important information all online or distance sellers should be sharing with consumers. It comes as Citizen's Advice publishes Consumer Advice Trends registering a notable increase in commercial goods and service complaints over the previous year.
Adrian Simpson, CTSI's business education and consumer codes expert, said: "Modern technology has made it so easy and convenient for consumers to buy their good from the comfort of their own home, but distance selling comes with a number of issues. Consumers and businesses need to be aware of their responsibilities. Our latest video is designed as a quick reference guide, and an invitation to access Business Companion's extensive and free resources."
Consumer law can be daunting to even the most experienced businesses. Business Companion's videos and website offers important, up-to-date consumer rights information accessible to everyone.
---