News
Government affirms to CTSI its commitment to consumer protection after Brexit
Posted 03/11/17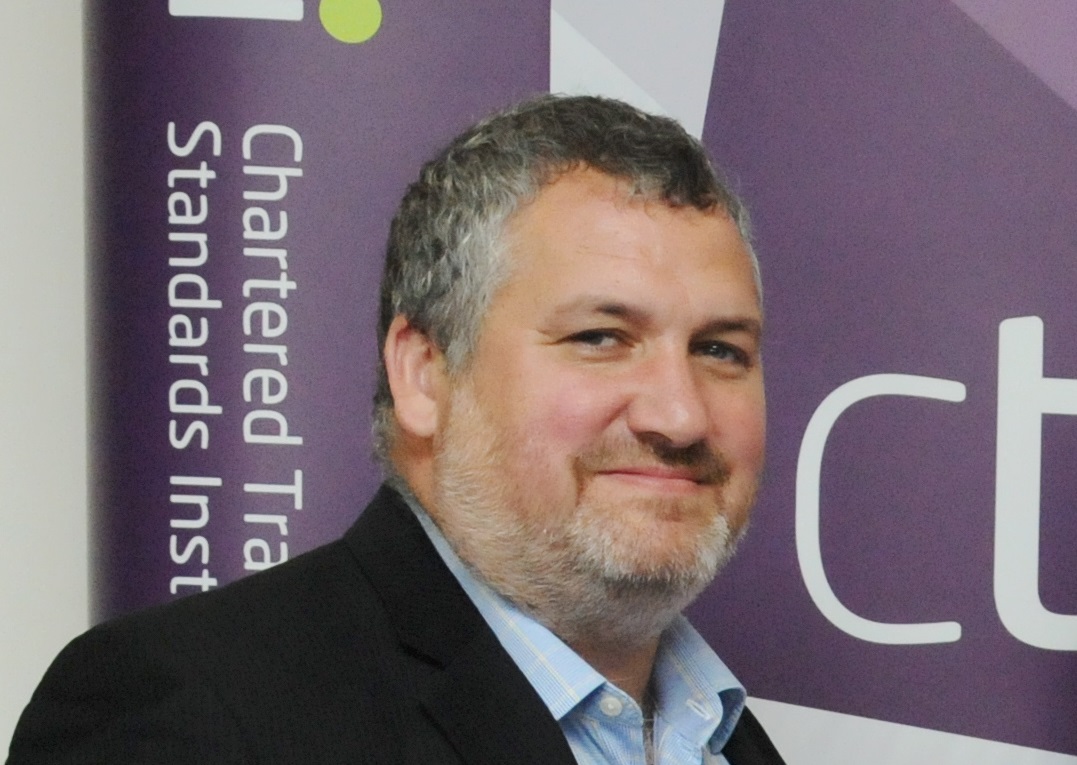 CEO of the Chartered Trading Standards Institute (CTSI), Leon Livermore, met with government Ministers and consumer groups yesterday to discuss the potential impact of Britain's impending exit from the EU. Consumer Minister Margot James, and Department for Exiting the European Union (DExEU) Minister Robin Walker, hosted the roundtable at the Department for Business, Energy and Industrial Strategy (BEIS).  
Ministers affirmed the government's commitment to maintaining high standards of consumer protection, and heard suggested steps that the Government could take to ensure consumers are still considered after the UK leaves the EU.  
Joined by representatives from Which?, MoneySavingExpert, Citizen's Advice, Citizen's Advice Scotland, and the Consumer Council Northern Ireland, the roundtable heard concerns over consumer protections, and consumer representation following Brexit.  
Speaking after the roundtable, Livermore said: "It's very encouraging to see the Government actively seeking input from consumers and consumer protection groups. Leaving the EU will be a huge challenge for our country, and it's vital UK consumers are not disadvantaged by Brexit." 
Livermore addressed the table over several areas of concern with the EU Withdrawal Bill. The Regulation on Accreditation and Market Surveillance (RAMS) system, which sets out a number of important definitions for market surveillance authorities, and RAPEX, the rapid alert system for product safety alert, underpin vital consumer protections networks in the UK. It's currently unclear how, if at all, the UK can retain these.  
The initial meeting of CTSI's Brexit Think Tank raised a recurring theme of reciprocity. Livermore queried how can we retain consumer protection networks that require reciprocal arrangements with EU member states. 
Margot James, Consumer Minister, said: "The UK's consumer protection regime is among the most robust in the world and the government is committed to ensuring consumers continue to benefit from robust consumer protections after we leave the EU." 
DExEU Minister Robin Walker said the consumer perspective is important to the Brexit process, adding: "I was very pleased to meet with consumer groups and listen to their views
---