News
New guide to help start up businesses
Posted 09/03/17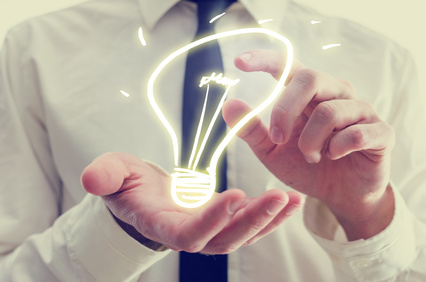 Trading standards experts have today published a new guide aimed at first-time entrepreneurs who are looking to start a new business.
The guide appears on the government-backed businesscompanion.info website, produced by the Chartered Trading Standards Institute (CTSI).
In addition to tackling some of the most common issues faced by start-ups the guide signposts to other useful sections of the website.
It comes as government data shows nearly a 10% year-on-year increase in the number of people starting new businesses in 2016.1
Adrian Simpson, CTSI's business education and consumer codes expert, said:
"Starting a new business can be an exciting yet daunting prospect and it can sometimes feel like your bright idea is being overshadowed by the complexities of the law.
"The new guide and the wider information on the Business Companion website allows businesses to access technical and legal expertise for free, so they can make sure they are clear on the legislation that affects them.
"Last year more than 640,000 new companies registered with Companies House, almost 10% more than in 2015.
"With so many new businesses establishing themselves in the marketplace, it's more important than ever that businesses get up to date with the law."
The new guide looks at issues such as: what the law says about naming your business; what to do if you want your business to be trademarked; what legal rights consumers have when buying goods and services; and what the law says on cancellation rights and refunds.
Elsewhere on the site, established businesses and start-ups can find out about all trading standards law and how it affects them.
To accompany the guide CTSI has produced a short animation. To view the animation and the guide visit https://www.businesscompanion.info/en/news-and-updates/business-start-ups-your-top-five-questions-answered
ENDS
Notes to editors
View the guide here [to be published Thursday 9 March]:https://www.businesscompanion.info/en/news-and-updates/business-start-ups-your-top-five-questions-answered
View the full animation here: https://youtu.be/ZR8EOtPBtGQ [please do not share this link until 9 March]
Visit the Business Companion website here: www.businesscompanion.info
Incorporated companies in the UK October to December 2016 https://www.gov.uk/government/statistics/incorporated-companies-in-the-uk-october-to-december-2016
---