News
CTSI concerned about false Thomas Cook refund claims
Posted 09/10/19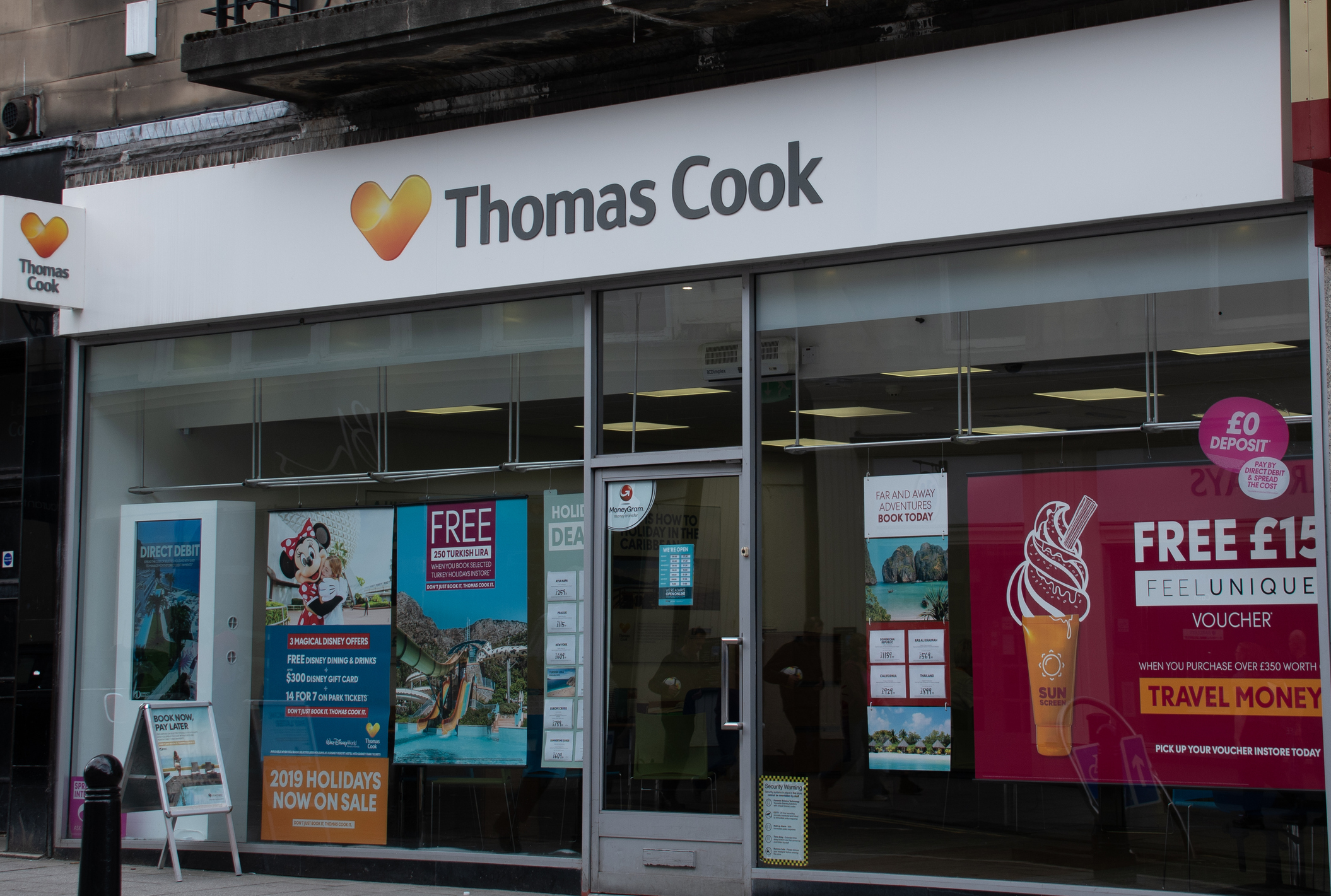 The Chartered Trading Standards Institute (CTSI) is concerned about fraudulent insurance claims made in the wake of the collapse of Thomas Cook following a warning by the Civil Aviation Authority. 
The CAA this morning issued a warning about false claims made through the Thomas Cook refund hotline that the CAA has set up. 
Dame Deirdre Hutton, Chair of the CAA, said: "This morning we have taken urgent action in response to what we believe is attempted fraudulent activity in relation to refunds for Thomas Cook customers. If you have made a claim directly with us, then your claim is being processed, and you do not need to take any action. 
"Our role is to protect the consumer and this is our foremost priority. We will not hesitate to take the necessary action to do so. Therefore, please only make claims directly through the official dedicated website: thomascook.caa.co.uk/refunds 
"Please help us to combat the risk of fraud by not submitting your details to any other website. Our focus is on getting money back to the right people as soon as possible and combating fraud in every way possible. 
"We are informing the police of this activity and are implementing further verification checks to protect consumers. Where we see evidence of fraud, we will seek to prosecute any individuals or organisations involved. 
"We will publish further updates as soon as more information is available, and we remain committed to processing refunds to Thomas Cook customers quickly and securely."
---