News
CTSI Symposium speakers announced
Posted 24/04/19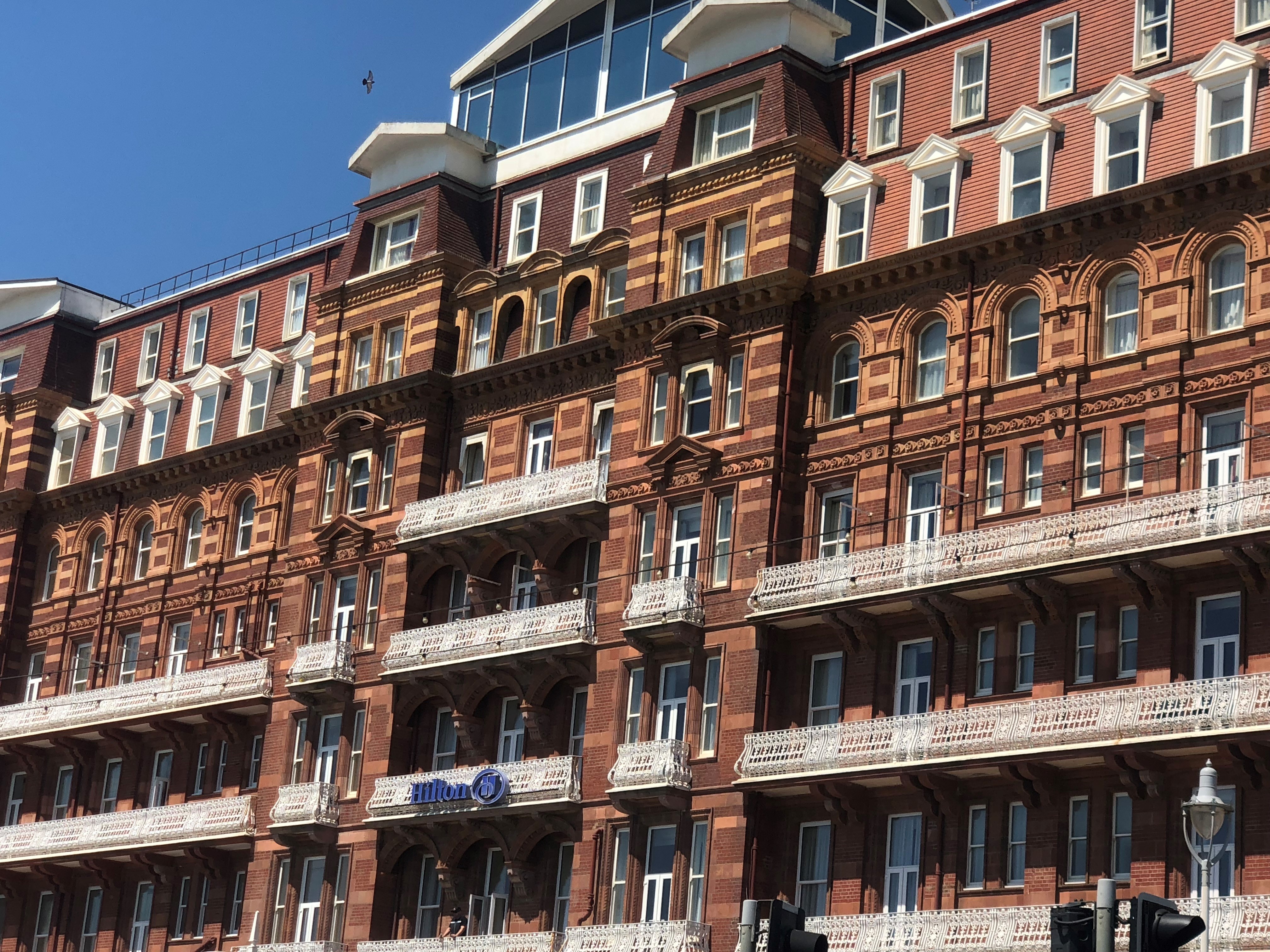 A Government minister, a leading economist author, and a Labour Peer to join CTSI Symposium in Brighton on 10-12 June 2019.
The Institute is thrilled to announce its speakers for the 2019 Symposium plenary sessions. Always a highlight of our annual professional development event, the plenary sessions are a fantastic way to tap into debates that shape the whole profession.
At such a critical time for consumers, we're honoured to welcome Kelly Tolhurst MP, Minister for Small Business, Consumers and Corporate Responsibility, to the Brighton Symposium on the Monday to deliver the keynote address. Mrs Tolhurst's speech will lead us into our first plenary, Hot Topic: The Local and National Enforcement Framework – is it fit for purpose?
Led by Head of Policy, Craig McClue, the first plenary will discuss what changes are needed to enforcement frameworks to effectively protect consumers. We will hear from Sue Davies of Which?, George Lusty from the Competition and Markets Authority (CMA), and Graeme Paton from SCOTTS, as well as Lord Toby Harris, Chair of National Trading Standards, who'll bring his own unique expertise and experience to the table for what is sure to be a lively debate.
Tuesday's Plenary, entitled Major regulatory issues – are we ready to protect consumers, will assess whether regulators and enforcement agencies are prepared to respond to the next possible crisis. Chair of the Institute, Dave Riley, will host the discussion, accompanied by Graham Russell from the Office for Product Safety and Standards, Michael Jackson from the FSA, and representatives from DEFRA and local authority Head of Service.
For Wednesday's plenary, The Psychology of Consumers: What drives their purchase decisions and can make them fall for scams?, we're extremely excited to welcome Tim Harford. Tim is an economist, writer and broadcaster, and author of the best-selling 'The Undercover Economist', 'Messy' and 'Fifty Things that Made the Modern Economy'. Tim will deliver a lecture on the psychology of scams.
For more information on CTSI Symposium 2019, visit: https://www.tradingstandards.uk/practitioners/symposium-2019
---