News
Symposium by the sea – consumer experts gather in Brighton for annual event
Posted 10/06/19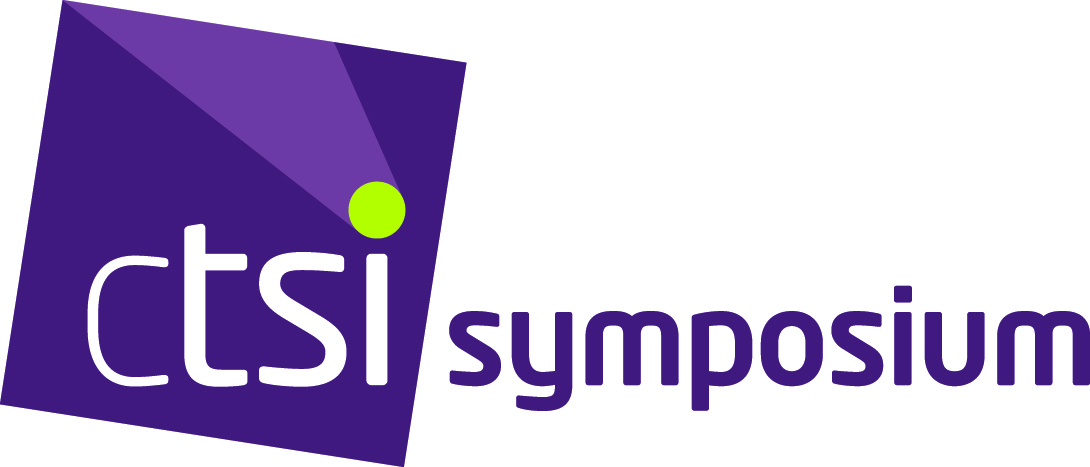 Trading standards and consumer champions tasked with protecting UK citizens gather at the Hilton Brighton Metropole for the Chartered Trading Standards Institute (CTSI) annual Symposium from 10 – 12 June, to discuss the big issues threatening our economy.
The three-day professional development event brings together in one place the largest collection of consumer experts from both public and private sectors to share knowledge and tackle the biggest issues facing the trading standards profession.
Minister for Small Business, Consumers and Corporate Responsibility, Kelly Tolhurst, is expected to deliver the keynote address discussing the upcoming Modernising Consumer Markets White Paper. The Minister's speech will open the first plenary session focussing on the local and national enforcement framework, with input from Lord Toby Harris of National Trading Standards, and representatives from Which?, the Competition and Markets Authority, and the Society of Chief Officers of Trading Standards in Scotland (SCOTSS).
The second plenary session asks the simple question: are we ready to protect consumers from the next major regulatory issue? Whether it's electrical appliance fires or national food scandals, delegates will hear from experts from trading standards, the Office for Product Safety and Standards and the Food Standards Agency.
Chief Executive at CTSI, Leon Livermore, said: "As the profession continues to shift and adapt to the multitude of challenges on public services, it's never been more vital for our members to come together and share their knowledge. CTSI Symposium is the perfect forum to support trading standards in continuing to protect consumers."
The third plenary, which will be delivered on Wednesday 12, will delve into the psychology of consumers as we welcome author and economist Tim Harford to the stage to deliver a lecture on what drives purchase decisions and makes people fall victim to scams. The scams theme will then continue into the National Trading Standards Scams Team and Consumer Empowerment Alliance two-day Scams Conference, which will launch on the final day of CTSI Symposium.
There will also be a plethora of free seminars session and a broad range of consumer protection exhibitors, as well as masterclasses from the country's leading legal chambers.
CTSI Symposium 2019 is sponsored by Status International, and supported by Stericycle Expert Solutions, trueCall, Wagtail, the CTSI College of Fellows and Business Companion.
CTSI Symposium also coincides with the launch of the Scams Awareness Campaign, an annual campaign conducted by Citizens Advice and the Consumer Protection Partnership.
 ENDS
Notes for Editors:
Media/press passes available. For accreditation, please email CTSI Press Office: pressoffice@tsi.org.uk or call 01268 582240.
Chartered Trading Standards Institute (CTSI)
CTSI is a training and membership organisation that has represented the interests of the Trading Standards profession since 1881 nationally and internationally. We aim to raise the profile of the profession while working towards fairer, better informed and safer consumer and business communities.
CTSI's members are engaged in delivering frontline trading standards services in local authorities and in businesses. www.tradingstandards.uk
CTSI Symposium
CTSI's Symposium is the leading educational and networking event in the trading standards calendar. Large numbers of trading standards and regulatory practitioners come together with a broad range of partners and stakeholders to discuss and learn about issues that impact on consumers and businesses in the UK and wider markets. #CTSISymposium
NTS/CEA Scams Conference
The National Trading Standards (NTS) Scams Team and Consumer Empowerment Alliance (CEA) Scams Conference will take place on Wednesday 12 June at the Hilton Brighton Metropole, and Thursday 13 June at the Mercure Brighton Seafront Hotel.
Scams Awareness Campaign
Scams Awareness is a yearly campaign from Citizens Advice and the Consumer Protection Partnership, which aims to create a network of confident, alert consumers who know what to do when they see a scam. This year's campaign will take place over two weeks, from the 10th-23rd June. #ScamAware
---