News
CTSI Hero Awards 2020 postponed
Posted 01/04/20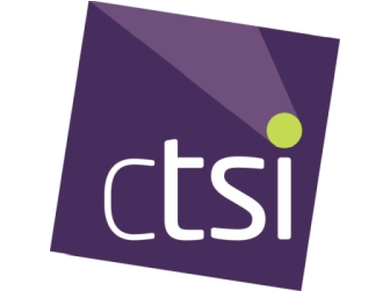 A message from CTSI Chief Executive, Leon Livermore, on the postponement of the 2020 Hero Awards:
"It is with a heavy heart that I must announce that we are postponing this year's CTSI Hero Awards. The awards, which as you know, celebrate the very best of trading standards and the consumer protection landscape, was due to take place at One Great George Street, London on the evening of Tuesday 7 July 2020.
"While the CTSI Hero Awards is a highlight of the consumer protection calendar, we cannot justify carrying on with our original plan whilst the country continues to face the threat of the COVID-19 pandemic. We are hoping to reschedule the event later in the year and will announce a new date as we monitor the situation. Any nominations already received will be carried forward to the rescheduled event.
"I am sure that there will be many exceptional award candidates and we can't wait to highlight all the amazing work that is being done to protect consumers on the frontline even now while COVID-19 related scams are surging.

"Thank you for everything that you do, and please stay safe and healthy."
Leon Livermore
CTSI Chief Executive
---