News
CTSI Hero Awards nominations now open for 2020!
Posted 04/03/20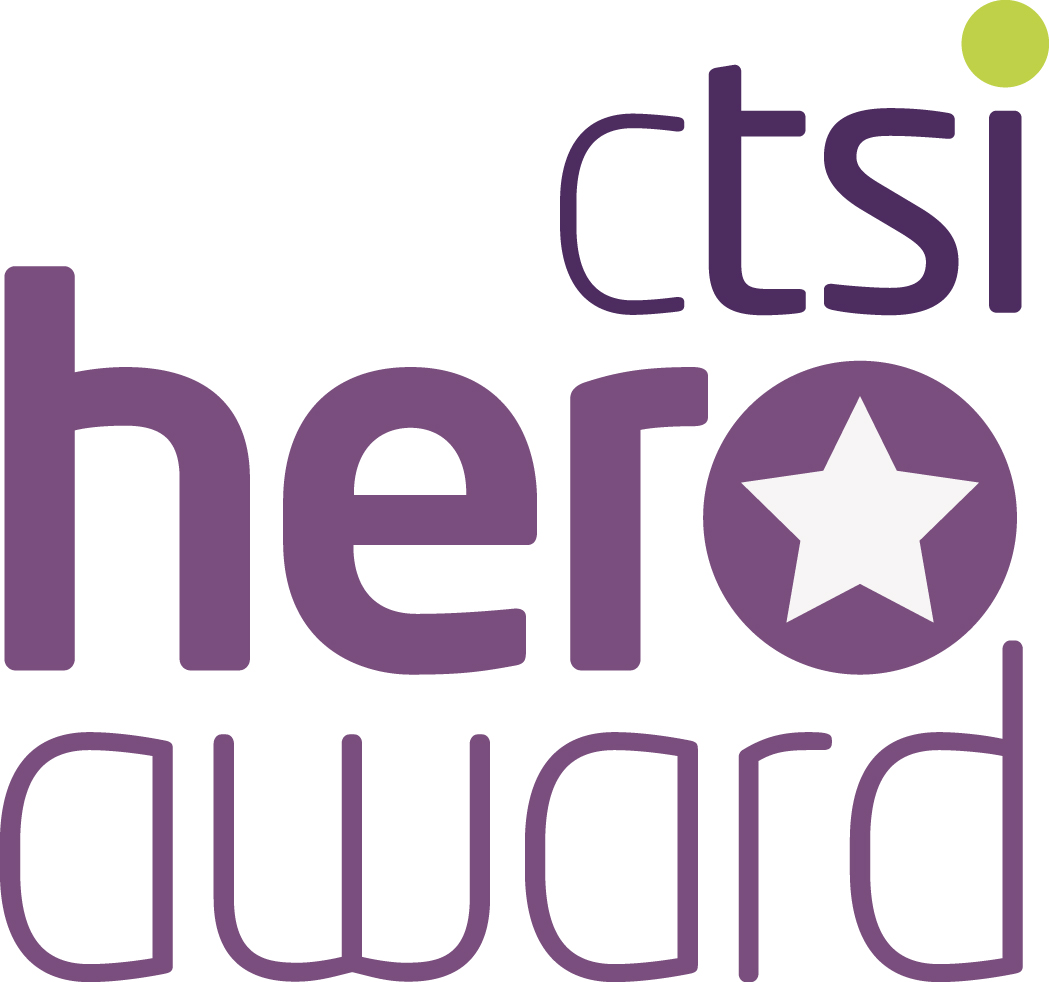 The Chartered Trading Standards Institute (CTSI) Hero Awards 2020 are now open! The Hero Awards recognise and celebrate the unsung heroes of consumer protection. Previous Heroes include trading standards officers, scam victims who fought back, business owners and even sniffer dogs - all nominated by colleagues and partners within the consumer protection landscape.
This year's awards will be held at One Great George Street, Westminster, just a stone's throw away from the Houses of Parliament, on the evening of Tuesday 7 July 2020. Notable figures in the consumer protection landscape will attend alongside local government Heads of Service, Members of Parliament and consumer journalists.
You may download the nomination form here.
Completed entries should be sent in by the deadline of Monday 13 April 2020 and emailed to PressOffice@tsi.org.uk or posted to:
CTSI Press Office
1 Sylvan Court
Sylvan Way
Southfields Business Park
Basildon
Essex
SS15 6TH
ENDS
Notes for Editors:
CTSI Press Office: pressoffice@tsi.org.uk, 01268 582240
Chartered Trading Standards Institute (CTSI)
CTSI is a training and membership organisation that has represented the interests of the Trading Standards profession since 1881 nationally and internationally. We aim to raise the profile of the profession while working towards fairer, better informed and safer consumer and business communities.
CTSI's members are engaged in delivering frontline trading standards services in local authorities and in businesses. www.tradingstandards.uk
---