News
CTSI supports EU action against spread of COVID-19
Posted 20/03/20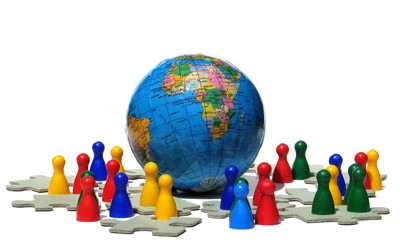 The Chartered Trading Standards Institute (CTSI) is welcoming news from the European Commission that national consumer protection authorities throughout the EU are working together to tackle a rise in rogue traders selling false products online amid the COVID-19 Coronavirus outbreak. 
Since the start of the COVID-19 outbreak, there has been a rise in rogue traders selling false products online, which allegedly can prevent or cure the new virus. Those false claims include goods such as masks, caps, and hand sanitisers. 
Such traders are exploiting the current situation to sell their products at high prices claiming that stocks are running low for example, and misleading EU consumers. 
The Commission announced yesterday (Thursday 19 March) that it had launched joint actions with the network of national consumer protection authorities at EU level (CPC) to:
actively share information
work together on a consistent approach to tackle such practices
ensure that consumers are not deceived by rogue traders
Chief Executive at the Chartered Trading Standards Institute, Leon Livermore said: "We welcome moves that national consumer protection authorities will be working to crack down on rogue traders and that Member States are encouraged to swiftly take specific enforcement measures nationally as a priority." 
Didier Reynders, Commissioner for Justice and Consumers (European Commission), said that the Commission would not accept that traders play on consumers' fears caused by the COVID-19 outbreak in the EU.  
He said: "Some platforms, such as Amazon and Facebook have voluntarily taken action against such publicity. Consumer organisations are stepping up their work. This is the way to go. I urge everyone, including online marketplaces and media hosting platforms to carry on helping us fight against such predatory behaviour." 
For trusted news and advice on COVID-19 coronavirus, check for updates from the Department of Health and Social Care in the UK, Public Health England and the World Health Organisation (WHO). 
ENDS 
Notes for Editors: 
CTSI Press Office: pressoffice@tsi.org.uk, 01268 582240
---