News
Royal Mail delivery scam hits inboxes as Christmas approaches
Posted 24/11/20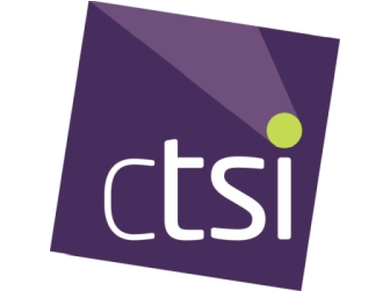 The Chartered Trading Standards Institute (CTSI) has seen evidence of an email scam centred around Royal Mail deliveries.
An email appears in the inboxes of members of the public claiming that their Royal Mail delivery requires further information for successful delivery. 
The email states: "We require additional input and information from you to successfully deliver (the) parcel... 
"The delivery address provided for this parcel is incomplete, and we require further details to make a delivery."
The recipient is then asked to update their address at a link which requests personal details. 
Katherine Hart, Lead Officer at CTSI, said: "Email scams like this one operate throughout the year, but they become more dangerous when parcel deliveries surge at Christmas time, and members of the public may confuse them for legitimate emails. 
"These scams are by no means limited to email, but also appear in the form of texts, WhatsApp messages, and through the telephone. Scammers may claim to be from all kinds of delivery services, not just Royal Mail. 
"Royal Mail, or any other legitimate parcel delivery service will not contact you out of the blue asking for personal details, and it's especially a big red flag if it requests payment details.
"I ask that this warning is shared as widely as possible. It has been a challenging year for all of us, and I don't want unscrupulous scammers ruining the holiday season."
If you receive a suspicious email or discover a Royal Mail branded website which you think is fraudulent, please let us know by contacting Royal Mail at this link. 
You can also report the scam to Action Fraud, the national fraud reporting centre, or if in Scotland dial 101 and report it to Police Scotland. 
ENDS
CTSI Press Office: pressoffice@tsi.org.uk, 01268 582240
Chartered Trading Standards Institute (CTSI)
CTSI is a training and membership organisation that has represented the interests of the Trading Standards profession since 1881 nationally and internationally. We aim to raise the profile of the profession while working towards fairer, better informed and safer consumer and business communities. CTSI's members are engaged in delivering frontline trading standards services in local authorities and in businesses. www.tradingstandards.uk
---