News
CTSI and OPSS launch magnet safety campaign
Posted 29/09/21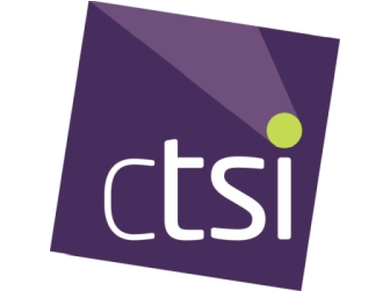 The Chartered Trading Standards Institute (CTSI), working with the Office for Product Safety and Standards (OPSS), is launching a safety campaign about magnets and magnet ingestion among children.
The campaign launched as doctors in London reported a five-fold increase in children swallowing magnets in the past five years. In light of these reports, the NHS called for a ban on toy neodymium magnets in May.
Swallowing magnets can cause severe internal injuries if they fuse in intestines or bowels and cut off the blood supply, causing significant damage and potentially death.
The information campaign focuses on ways to keep children safe from potentially swallowing magnets, discusses the symptoms of magnet ingestion, and the importance of seeking immediate medical attention if a magnet is believed to have been ingested.
Joint Lead Officer for Product Safety, Mark Gardiner, said: "This magnet safety campaign which highlights the dangers of magnets is essential information for all parents of children and teenagers. Magnet ingestion is hazardous and especially so for children and younger people, and can cause serious injury or even death. 
"It is particularly concerning, given the recent trend on Tik Tok involving magnets which recently led to a young boy requiring major surgery.
"Parents should keep products with small or loose magnets away from children and talk to older children about the dangers of putting magnets in or near their mouths or swallowing them. If you suspect your child has swallowed magnets take them to A&E straight away or dial 999."
Full details can be found on the gov.uk website: https://www.gov.uk/government/news/opss-raises-awareness-on-magnets-safety and https://www.gov.uk/guidance/my-safety-magnets

Chartered Trading Standards Institute (CTSI)


CTSI is a training and membership organisation that has represented the interests of the Trading Standards profession since 1881 nationally and internationally. We aim to raise the profile of the profession while working towards fairer, better informed and safer consumer and business communities. CTSI's members are engaged in delivering frontline trading standards services in local authorities and in businesses. www.tradingstandards.uk

CTSI Press Office: pressoffice@tsi.org.uk, 01268 582240
---