News
CTSI Chief Executive John Herriman comments on UK-Australia free trade deal
Posted 07/06/21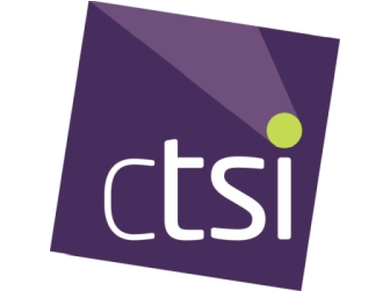 It is excellent news that the UK is going full steam ahead with many new trade agreements. It is fantastic news for Global Britain and demonstrates that our country is using EU Exit as an opportunity to embrace the world and not retreat from it, and I'm sure the G7 summit will be a key opportunity to demonstrate this. We all want to see a world in which we can confidently trade and which brings all the benefits of that to consumers, including increased consumer choice. 
Trading Standards professionals are, however, concerned with the potential outcome for consumers of the Australian trade deal at a number of levels. Firstly, regarding the standards of food produce, particularly for example when it comes to the potential of meat entering our market which might not meet our existing standards. Secondly, we know there are risks that food produce might not have the same animal welfare standards in its production that we know exist in the UK. Ultimately, this is about consumers having trust in the system designed to protect and inform them, and we have a duty to ensure that it does. The Trade and Agriculture Commission's final report stated this when it says that consumers want to know where their food comes from, and crucially, how it is produced.
Consumers need clear, simple and transparent information so they can have trust in the system designed to protect them. Initially, this will be about the trade deal itself, and then it will focus on information and labelling of products so they can make informed choices. As part of this process, it is also fundamentally important that the Government listens to trading standards and other professionals, making sure they have that diversity of perspective shaping their thinking to help ensure the trade deal is good for both the economy and consumers. We also have the additional opportunity to help shape the way in which the high standards UK consumers expect are exported to those nations that we choose to trade with, which in turn help ensure British values shape the global economy.


Chartered Trading Standards Institute (CTSI)
CTSI is a training and membership organisation that has represented the interests of the Trading Standards profession since 1881 nationally and internationally. We aim to raise the profile of the profession while working towards fairer, better informed and safer consumer and business communities. CTSI's members are engaged in delivering frontline trading standards services in local authorities and in businesses. www.tradingstandards.uk
---