News
CTSI says Australian trade deal should not risk consumer standards
Posted 01/06/21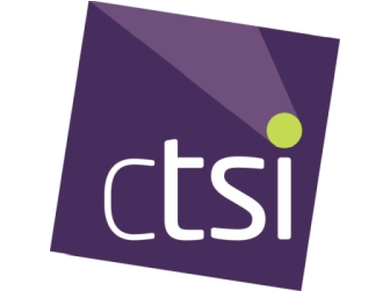 The Chartered Trading Standards Institute (CTSI) welcomes the news that the UK is in an advanced state in its free trade talks with Australia. The UK and Australian governments announced that trade negotiations had reached a "gold-standard" tariff-free, quota-free trade deal.
There are, however, concerns about potential impacts upon consumer standards that this deal could bring, such as the possible opening up of the UK market to hormone-injected meat. 
CTSI Lead Officer for Food, David Pickering, said: "While a new free trade deal is to be welcomed, as a Food Standards professional, the discussion about allowing hormone-injected meat into the UK consumer market concerns me deeply. Our country proudly holds world-leading food and product standards. New trade deals will prove the lifeblood of a post-Brexit UK economy; however, they must not come at the cost of consumer standards and the excellent bond of trust that currently exists between the public and the consumer protection system."
CTSI Chief Executive, John Herriman, said:
"I am pleased that since leaving the EU, the UK Government has agreed on many new trade agreements with key global partners including Japan, Canada, Switzerland, Singapore and many other nations. This is excellent news for Global Britain and sends a clear message that our country is using EU Exit as an opportunity to embrace the world and not retreat from it.
"We need to ensure, however, that any new trade deals we make must not negatively impact consumer standards. These are something we are rightly proud and our ambition should to be to influence countries that wish to trade with such that they uphold standards to a level UK consumers expect."


Chartered Trading Standards Institute (CTSI)
CTSI is a training and membership organisation that has represented the interests of the Trading Standards profession since 1881 nationally and internationally. We aim to raise the profile of the profession while working towards fairer, better informed and safer consumer and business communities. CTSI's members are engaged in delivering frontline trading standards services in local authorities and in businesses. www.tradingstandards.uk
---