News Room
CTSI can provide expert opinion, comments and spokespeople on a wide range of Trading Standards, consumer protection and regulatory issues. 
Please contact our press office on 01268 582240/07557 229 774 or pressoffice@tsi.org.uk who would be happy to assist.
---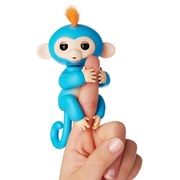 Posted: 14/12/17
Parents frantically trying to find that must-have Christmas toy for their child have been warned by authorities of scammers peddling potentially dangerous counterfeit goods.

Posted: 13/12/17
A ghost-hunting device, flowers, hair transplant, human fingers in dog food and a masturbation aid are just a few of the more bizarre subjects for complaints received from UK consumers by the UK European Consumer Centre consumer advice line within the past year.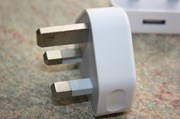 Posted: 13/12/17
A Peckham trader who was found in possession of more than 600 fake iPhone charger plugs, was given a 12 month Community Order, with 120 hours unpaid work and costs of £1,410; his company, Safi Electronics and Communications, was fined a further £1,500, at Camberwell Green Magistrates Court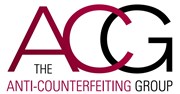 Posted: 13/12/17
ACG welcomes the recent announcement that 'sufficient progress' has been made in the first phase of Brexit talks and that discussions can now move onto trade.

Posted: 12/12/17
Throughout October and November, Local Authority Trading Standards Services have been participating in a Scottish National Product Safety Group project, focussing on MI in Cosmetics.