News Room
CTSI can provide expert opinion, comments and spokespeople on a wide range of Trading Standards, consumer protection and regulatory issues. 
Please contact our press office on 01268 582240/07557 229 774 or pressoffice@tsi.org.uk who would be happy to assist.
---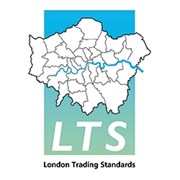 Posted: 04/11/17
Figures published by London Trading Standards show the good news that the vast majority of shops across the capital are rightly refusing to sell fireworks to young people. It is illegal to sell "adult" fireworks (category F2) to anyone under 18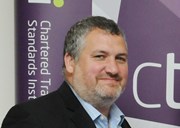 Posted: 03/11/17
CEO of the Chartered Trading Standards Institute (CTSI), Leon Livermore, met with government Ministers and consumer groups yesterday to discuss the potential impact of Britain's impending exit from the EU.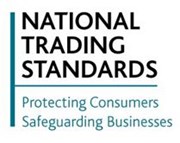 Posted: 03/11/17
National Trading Standards (NTS) prevented nearly £127 million in losses to consumers and businesses over the last year, new figures from the third annual Consumer Harm Report reveal. This represents an increase of more than a third on last year and takes the total losses prevented by NTS over the last three years to nearly half a billion pounds (over £471 million).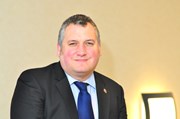 Posted: 31/10/17
Chartered Trading Standards Institute (CTSI) CEO, Leon Livermore reiterated that the current product safety system is no-longer fit for purpose.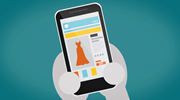 Posted: 30/10/17
Trading standards experts have today published a new video guide aimed at online and distance sellers to ensure consumers and businesses are protected under the Consumer Rights Act.