News Room
CTSI can provide expert opinion, comments and spokespeople on a wide range of Trading Standards, consumer protection and regulatory issues. 
Please contact our press office on 01268 582240/07557 229 774 or pressoffice@tsi.org.uk who would be happy to assist.
---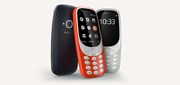 Posted: 12/10/17
Counterfeit mobile phones with potentially dangerous chargers have been seized in Staffordshire by county council trading standards officers.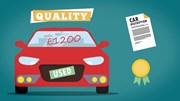 Posted: 12/10/17
Victims of rogue car dealers, John Hussey and Adam Wallis of DX Motors Ltd, Bideford, will receive more than £11,000 in compensation.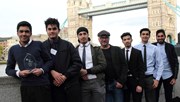 Posted: 11/10/17
The Mayor of London's Peer Outreach Team hosted the London Regional Final of the Young Consumer of the Year on Friday 6 October at London's City Hall.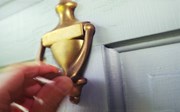 Posted: 11/10/17
Four rogue traders have appeared in court charged with conning vulnerable and elderly residents out of thousands of pounds.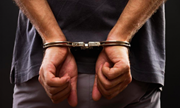 Posted: 10/10/17
A roofer who tried to pressurise elderly residents into paying for unnecessary work has been jailed for ten months.