News Room
CTSI can provide expert opinion, comments and spokespeople on a wide range of Trading Standards, consumer protection and regulatory issues. 
Please contact our press office on 01268 582240/07557 229 774 or pressoffice@tsi.org.uk who would be happy to assist.
---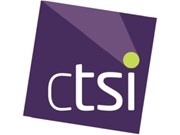 Posted: 21/01/14
From one of the 37 million loved-up couples trying to make it a memorable evening to businesses looking to cash in on the occasion, if consumers want to avoid embarrassment, illness and complaints, they need to understand their rights.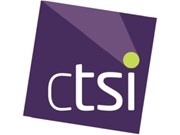 Posted: 02/01/14
The Trading Standards Institute would like to congratulate Think Jessica campaign founder Marilyn Baldwin (awarded CBE), Office of Fair Trading chairman Phillip Collins (awarded OBE) and the Charted Institute of Environmental Health's chief executive Graham Jukes (awarded OBE) on their New Year honours.