News Room
CTSI can provide expert opinion, comments and spokespeople on a wide range of Trading Standards, consumer protection and regulatory issues. 
Please contact our press office on 01268 582240/07557 229 774 or pressoffice@tsi.org.uk who would be happy to assist.
---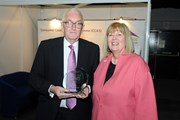 Posted: 22/06/16
Trading standards experts have recognised a community stalwart who has campaigned tirelessly for the profession and championed a scheme that prevents vulnerable people from becoming victims of fraud.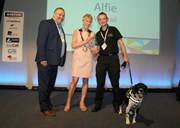 Posted: 22/06/16
A trading standards specialist who has sniffed out a large amount of harmful goods without thought for reward or payment is being recognised by the industry for their efforts.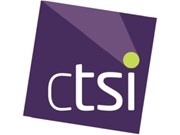 Posted: 21/06/16
Financial institutions and charities can and should take greater responsibility for the victims of scams, according to research by trading standards and social work experts.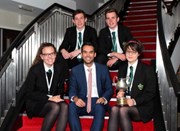 Posted: 15/06/16
A group of schoolchildren have been praised by trading standards experts after they were announced as champions of a national competition that put young people's consumer knowledge to the test.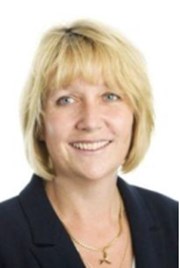 Posted: 13/06/16
A leading voice in consumer and regulatory policy acclaimed for her outstanding contributions to trading standards has been recognised in the Queens's Birthday Honours list.