News Room
CTSI can provide expert opinion, comments and spokespeople on a wide range of Trading Standards, consumer protection and regulatory issues. 
Please contact our press office on 01268 582240/07557 229 774 or pressoffice@tsi.org.uk who would be happy to assist.
---

Posted: 05/06/19
West Yorkshire Trading Standards Service is now authorised to help consumers in a bid to resolve their complaints with traders in the county. The service covers Bradford, Calderdale, Kirklees, Leeds and Wakefield.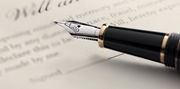 Posted: 05/06/19
We all know that having a will drawn up isn't an experience that most people look forward to, not least because it means facing up to your own mortality. At what could be a stressful time, the last thing anyone wants is for there to be a problem and for the customer to have cause to complain.

Posted: 28/05/19
UK consumers have continued to use the UK European Consumer Centre (UK ECC) in their thousands, against a backdrop of continued uncertainty created by Brexit.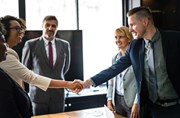 Posted: 01/05/19
From disagreements between landlords and tenants to missing or damaged items, resolving disputes between business and customers can be a costly and time-consuming process, with court cases adding undue stress to an already unpleasant situation.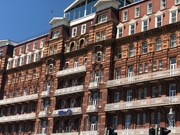 Posted: 24/04/19
A Government minister, a leading economist author, and a Labour Peer to join CTSI Symposium in Brighton on 10-12 June 2019.