News Room
CTSI can provide expert opinion, comments and spokespeople on a wide range of Trading Standards, consumer protection and regulatory issues. 
Please contact our press office on 01268 582240 or pressoffice@tsi.org.uk who would be happy to assist.
---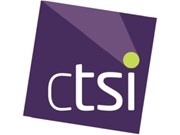 Posted: 30/05/22
The Chartered Trading Standards Institute (CTSI) has today voiced its concern that the UK Government intends to conduct a review to assess opportunities for the reintroduction of imperial measurements.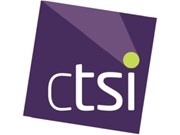 Posted: 11/05/22
This year's Queen's Speech at the State Opening of Parliament, which was for the first time given on Her Majesty's behalf by the Prince of Wales, contained several references to upcoming legislation relevant to consumer protection.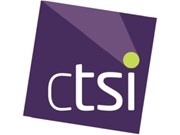 Posted: 10/05/22
The Consumer Codes Approval Scheme (CCAS) has today published a new report revealing that the scheme now has almost 80,000 business members and has helped to recover over £3.5m for consumers in 2021, which is a rise of £1.5m or 75% over the previously reported figure (£2m).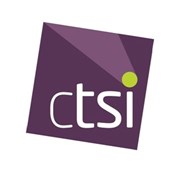 Posted: 20/04/22
Crucial reforms to consumer protection announced by the UK Government have been welcomed by the Chartered Trading Standards Institute (CTSI), but it also warns that consumers are facing increasing levels of risk.

Posted: 20/04/22
UK consumers will continue to have access to a critical service that provides them redress in the event of a purchase being made abroad going wrong after an announcement that UK Government funding would continue for at least another year.