News Room
CTSI can provide expert opinion, comments and spokespeople on a wide range of Trading Standards, consumer protection and regulatory issues. 
Please contact our press office on 01268 582240/07808 870752 or pressoffice@tsi.org.uk who would be happy to assist.
---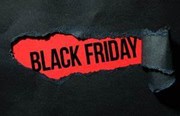 Posted: 21/11/22
The Chartered Trading Standards Institute (CTSI) is urging shoppers seeking to save money on Black Friday bargains to be on their guard against scams, fake reviews and potentially unsafe goods.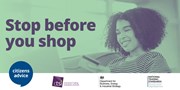 Posted: 14/11/22
With Black Friday, Cyber Monday and the festive season fast approaching, Citizens Advice has released its top tips to remind bargain hunters how to shop safely online.
Posted: 08/11/22
Illegally stored fireworks worth between £6,000 and £10,000 were seized by North Lanarkshire Council's Trading Standards Officers, assisted by Police Scotland, from an unlicensed premises in Wishaw on Friday.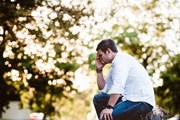 Posted: 03/11/22
For one in four (24%) UK adults*, losing just £100 to a scam now would tip them into serious financial crisis, unable to pay bills, buy food or buy other essentials, according to research** released today by National Trading Standards (NTS). Although losing any amount of money to a scam today would hurt 70% of people more than it would have done a year ago, a loss of just £250 would tip 37% into crisis, with 48% unable to cope with a loss of £500.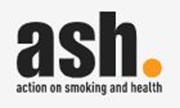 Posted: 02/11/22
An All Party Group on Smoking and Health today heard the results of a survey today showing that the majority of tobacco retailers support existing tobacco laws and also tougher regulations in future including a levy on tobacco manufacturers to pay for measures to help smokers quit, and raising the age of sale to 21. Conservative Chairman of the APPG, Bob Blackman, has secured the first backbench debate under the new government on Thursday 3 November and plans to raise the findings of the survey in the debate.