News Room
CTSI can provide expert opinion, comments and spokespeople on a wide range of Trading Standards, consumer protection and regulatory issues. 
Please contact our press office on 01268 582240 or pressoffice@tsi.org.uk who would be happy to assist.
---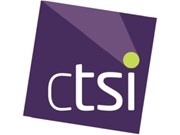 Posted: 20/10/21
Three trading standards professionals have been recognised for their important work supporting race and equalities in the trading standards profession.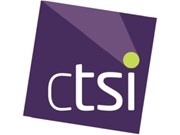 Posted: 20/10/21
BBC Radio 4's You and Yours programme was recognised by the Chartered Trading Standards Institute (CTSI) at its annual Hero Awards ceremony.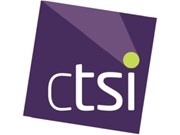 Posted: 20/10/21
Senior Trading Standards Officer Tariq Mohammed has been awarded the CTSI Hero Award for Intellectual Property (IP).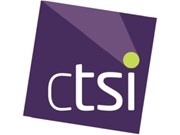 Posted: 04/10/21
The CTSI response to the Department for Business, Energy and Industrial Strategy (BEIS) consultation.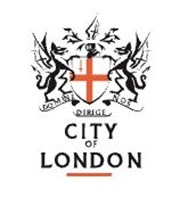 Posted: 04/10/21
The director of a London-based company that offered jobs via an online recruitment website has been given a suspended sentence for his part in a fraud that saw job applicants apply for positions that didn't exist.