News Room
CTSI can provide expert opinion, comments and spokespeople on a wide range of Trading Standards, consumer protection and regulatory issues. 
Please contact our press office on 01268 582240/07557 229 774 or pressoffice@tsi.org.uk who would be happy to assist.
---

Posted: 14/02/23
Islington Council has issued a warning about unsafe 'Boxo Blend' kitchen blenders, after one of the devices caused a fatal flat fire in Haringey.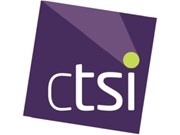 Posted: 11/02/23
The Trading Standards body supports stricter regulation of the display and positioning of vapes in retail premises.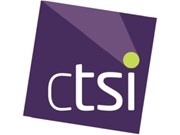 Posted: 10/02/23
Trading Standards experts are warning those looking to fall in love not to fall for romance scams.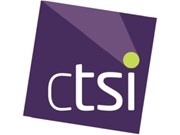 Posted: 09/02/23
Trading Standards urges public and retailers to avoid non-compliant devices following dramatic surge in house fires.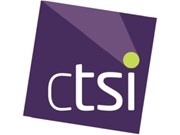 Posted: 07/02/23
The Government has announced that the Department for Business, Energy and Industrial Strategy (BEIS) has been replaced with the new Department for Business and Trade, with International trade secretary Kemi Badenoch replacing Grant Shapps as Business Secretary.