News Room
CTSI can provide expert opinion, comments and spokespeople on a wide range of Trading Standards, consumer protection and regulatory issues. 
Please contact our press office on 01268 582240/07557 229 774 or pressoffice@tsi.org.uk who would be happy to assist.
---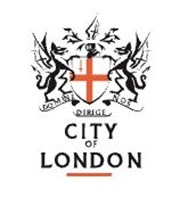 Posted: 04/10/21
The director of a London-based company that offered jobs via an online recruitment website has been given a suspended sentence for his part in a fraud that saw job applicants apply for positions that didn't exist.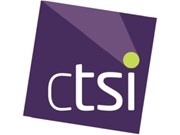 Posted: 01/10/21
The Chartered Trading Standards Institute (CTSI) welcomes a new report by the Public Accounts Committee (PAC) that recognises the real dangers of unsafe products and the "serious challenges for regulators", skills and capacity.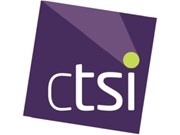 Posted: 29/09/21
The Chartered Trading Standards Institute (CTSI), working with the Office for Product Safety and Standards (OPSS), is launching a safety campaign about magnets and magnet ingestion among children.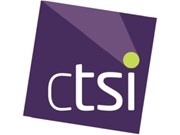 Posted: 28/09/21
This year's CTSI Symposium opened this morning at Birmingham's Eastside Rooms. CTSI Chair Wendy Potts opened proceedings welcoming attendees to Birmingham and introducing the speakers and plenary session. Recorded speeches by CTSI President the Earl of Lindsay and Consumer Minister Paul Scully followed.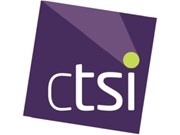 Posted: 28/09/21
A recent survey conducted by YouGov on behalf of the Chartered Trading Standards Institute (CTSI) discovered that 9% (479,880)* of 18-24-year-olds lost over £500 to scams since the beginning of the first COVID-19 pandemic lockdown in March 2020.