News Room
CTSI can provide expert opinion, comments and spokespeople on a wide range of Trading Standards, consumer protection and regulatory issues. 
Please contact our press office on 01268 582240 or pressoffice@tsi.org.uk who would be happy to assist.
---
You searched for covid-19. Your search returned 126 results.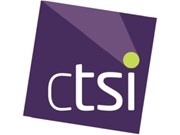 Posted: 10/05/22
The Consumer Codes Approval Scheme (CCAS) has today published a new report revealing that the scheme now has almost 80,000 business members and has helped to recover over £3.5m for consumers in 2021, which is a rise of £1.5m or 75% over the previously reported figure (£2m). 

Posted: 20/04/22
UK consumers will continue to have access to a critical service that provides them redress in the event of a purchase being made abroad going wrong after an announcement that UK Government funding would continue for at least another year.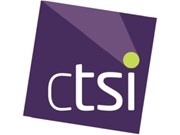 Posted: 22/02/22
The Chartered Trading Standards Institute (CTSI) warns that the cost of living crisis will greatly expand consumer vulnerability and that the UK urgently needs a more effective strategy to protect consumers.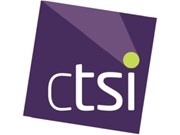 Posted: 22/02/22
A comprehensive examination of the market in Scotland for single use, or disposable, vaping products was carried out during October to December 2021, and found a wide range of non-compliant devices, with both safety and health risks. The project involved most of Scotland's local authority trading standards services and was coordinated by The Society of Chief Officers of Trading Standards in Scotland (SCOTSS).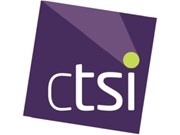 Posted: 17/02/22
The Scottish Branch of the Chartered Trading Standards Institute (CTSI) welcomes Scottish Parliament Member Fiona Hyslop's calls for more funding for Trading Standards.