News
New consumer crime tip-off tool launched for London
Posted 22/09/16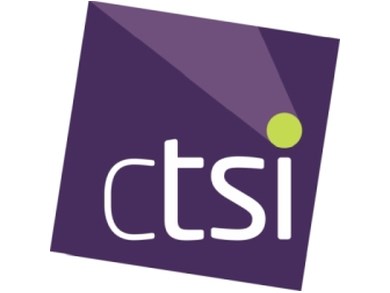 Today saw the launch of a new confidential consumer crime reporting system for Londoners.
London Trading Standards are seeking tip-offs from consumers about rogue trading, scams and other unfair and illegal trading practices.
Reports of consumer crime can now be sent anonymously via the London Trading Standards website. Information will then be assessed on behalf of the 33 member Boroughs and shared via their regional intelligence service for further investigation or monitoring.
Consumers already benefit from a free national advice service provided by Citizens Advice. The new tool complements this by providing the opportunity to send anonymous information about consumer crime in London.
Steve Playle, a spokesperson for London Trading Standards said;
"We welcome the public's help with information about those in our communities who are undermining legitimate businesses or ripping off consumers. Government cutbacks to local council budgets means there are less trading standards officers than ever before.
To help ensure our teams across London prioritise the most serious issues it's vital we receive tip-offs from the public who can act as our eyes and ears".
The online form can be accessed via the London Trading Standards website and can be used to report matters such as;
businesses dealing in fake, illicit or unsafe goods
rogue trading, doorstep crime and scams
unfair trading practices
people selling age restricted goods to children
Editors notes:
London Trading Standards (LTS) is the membership organisation for all Local Authority Trading Standards Services in the London Region
Local trading standards teams are responsible for protecting consumers and legitimate enterprise by ensuring a fair and safe trading environment. They enforce hundreds of different pieces of legislation covering a very diverse range of issues. These include product safety, weights and measures, rogue traders, anti-counterfeiting, scams and unfair trading practices plus the sale of age restricted goods to children
London's population exceeds 8 million and there are over 975,000 businesses operating in the Capital
A survey by the Chartered Trading Standards Institute found that staffing levels in trading standards have fallen by 53% nationally since 2009
The survey results also indicate the average spend on such services in London was just £1.83 per person per year whilst there is an average of just seven trading standards officers per borough
Website www.londontradingstandards.org.uk
CONTACT DETAILS
Spokesperson – Steve Playle - 07968 834647
Business Companion provides information for businesses and individuals that need to know about trading standards and consumer protection legislation.
---