News Room
Welcome to CTSI's News Room. Here, you can browse through our latest consumer protection and trading standards news reports (below), or check out our archive of news articles from previous years.
Media Enquiries:  If you are a journalist, or representative of a media organisation, CTSI can provide expert opinion, comments and spokespeople on a wide range of Trading Standards, consumer protection and regulatory issues - or point you in the right direction. Please contact our press office on 01268 582240/07811244602 or pressoffice@tsi.org.uk who would be happy to assist.
---

Posted: 08/09/20
The Motor Ombudsman's Garage Star Awards, launching today, have been designed to recognise individuals, teams and businesses that have gone the extra mile during the past 12 months within its nationwide accredited network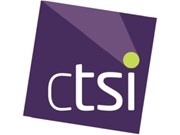 Posted: 03/09/20
Romance scams are not new, but sadly the Chartered Trading Standards Institute (CTSI) has uncovered evidence of scams targeting those isolated due to COVID-19 coronavirus regulations.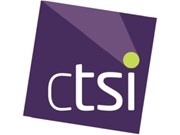 Posted: 02/09/20
Demand by UK consumers for help from the cross-border dispute help and advice service UK European Consumer Centre (UK ECC) has rocketed by 34% in 2020.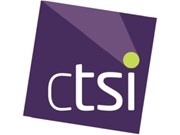 Posted: 19/08/20
Staff at Basildon's UK European Consumer Centre (UK ECC) face redundancy if the UK Government and the EU fail to agree on its future role before December 31.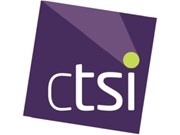 Posted: 13/08/20
The Chartered Trading Standards Institute (CTSI) has received intelligence on a scam involving callers pretending to be from a bank security team.