News Room
Welcome to CTSI's News Room. Here, you can browse through our latest consumer protection and trading standards news reports (below), or check out our archive of news articles from previous years.
Media Enquiries:  If you are a journalist, or representative of a media organisation, CTSI can provide expert opinion, comments and spokespeople on a wide range of Trading Standards, consumer protection and regulatory issues - or point you in the right direction. Please contact our press office on 01268 582240/07811244602 or pressoffice@tsi.org.uk who would be happy to assist.
---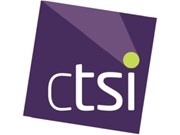 Posted: 20/10/21
Senior Trading Standards Officer Tariq Mohammed has been awarded the CTSI Hero Award for Intellectual Property (IP).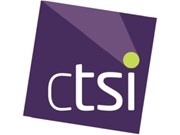 Posted: 04/10/21
The CTSI response to the Department for Business, Energy and Industrial Strategy (BEIS) consultation.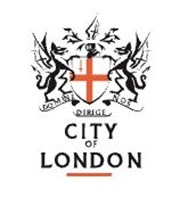 Posted: 04/10/21
The director of a London-based company that offered jobs via an online recruitment website has been given a suspended sentence for his part in a fraud that saw job applicants apply for positions that didn't exist.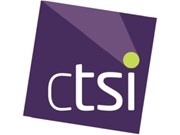 Posted: 01/10/21
The Chartered Trading Standards Institute (CTSI) welcomes a new report by the Public Accounts Committee (PAC) that recognises the real dangers of unsafe products and the "serious challenges for regulators", skills and capacity.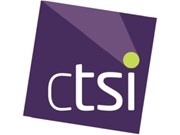 Posted: 29/09/21
The Chartered Trading Standards Institute (CTSI), working with the Office for Product Safety and Standards (OPSS), is launching a safety campaign about magnets and magnet ingestion among children.