News Room
Welcome to CTSI's News Room. Here, you can browse through our latest consumer protection and trading standards news reports (below), or check out our archive of news articles from previous years.
Media Enquiries:  If you are a journalist, or representative of a media organisation, CTSI can provide expert opinion, comments and spokespeople on a wide range of Trading Standards, consumer protection and regulatory issues - or point you in the right direction. Please contact our press office on 01268 582240/07811244602 or pressoffice@tsi.org.uk who would be happy to assist.
---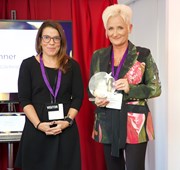 Posted: 29/11/22
Alison Gilchrist, Northern Ireland's Lead Officer on Doorstep Crime and Scams, has received the Trading Standards Hero Award from the Chartered Trading Standards Institute (CTSI) for her tireless work safeguarding victims and potential victims of scams and rogue traders, resulting in savings of over £1m.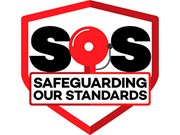 Posted: 25/11/22
Loss of protections across product and food safety, and tackling scams, top public and experts' concerns.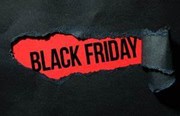 Posted: 21/11/22
The Chartered Trading Standards Institute (CTSI) is urging shoppers seeking to save money on Black Friday bargains to be on their guard against scams, fake reviews and potentially unsafe goods.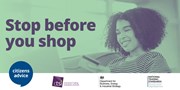 Posted: 14/11/22
With Black Friday, Cyber Monday and the festive season fast approaching, Citizens Advice has released its top tips to remind bargain hunters how to shop safely online.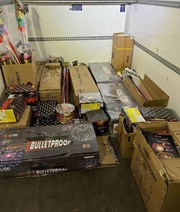 Posted: 08/11/22
Illegally stored fireworks worth between £6,000 and £10,000 were seized by North Lanarkshire Council's Trading Standards Officers, assisted by Police Scotland, from an unlicensed premises in Wishaw on Friday.