News
Counterfeit Christmas toys flood the market
Posted 14/12/17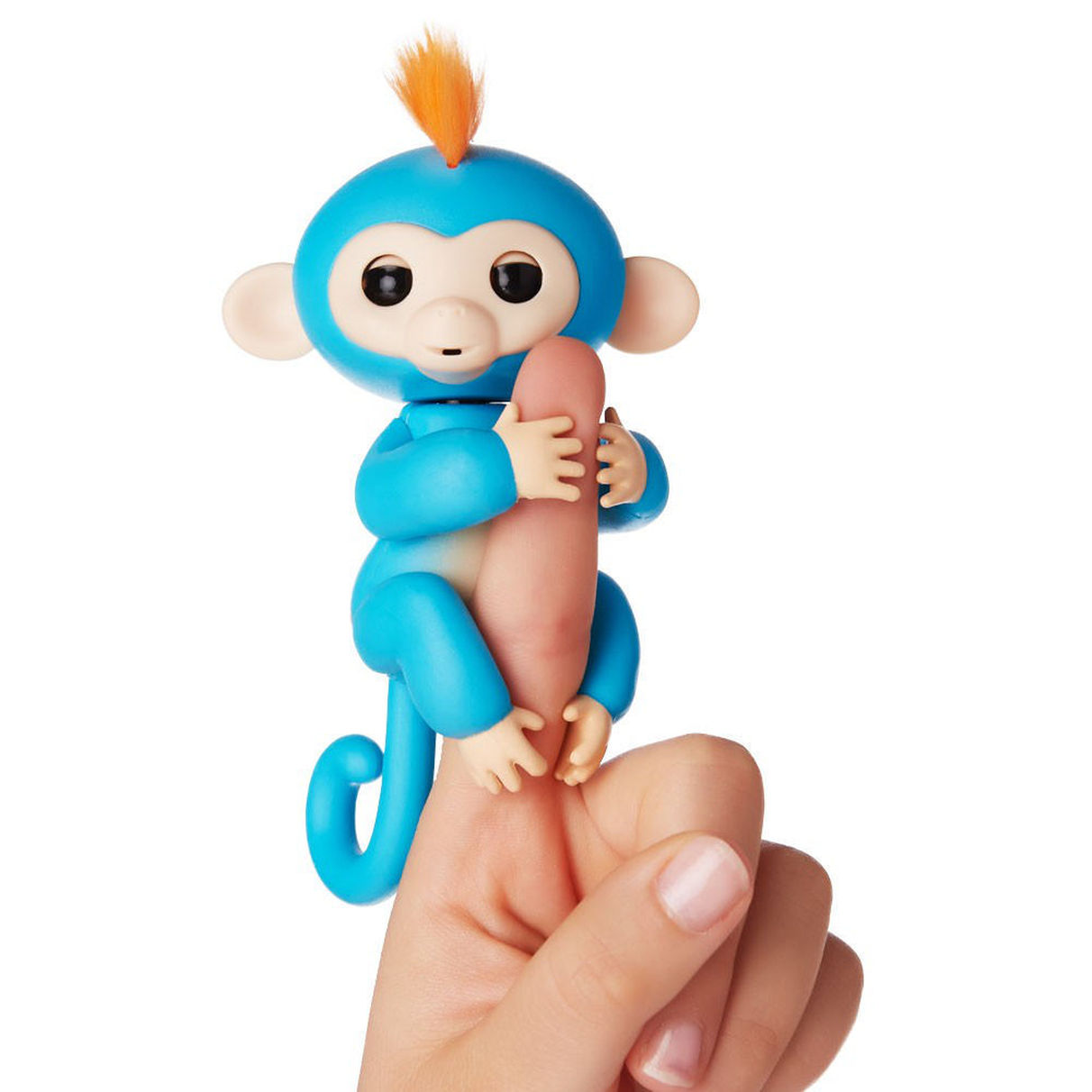 Originally appeared in the Telegraph on Wednesday 13 December 2017 - Read the full article here
Parents frantically trying to find that must-have Christmas toy for their child have been warned by authorities of scammers peddling potentially dangerous counterfeit goods. 
As the festive season causes a desperate scramble for the trendiest toys, causing many shops to sell out and parents to face spending far more than the selling price by purchasing the presents on eBay and Amazon, counterfeit traders are cashing in.
Tired shoppers trying to find the perfect toy may see what appears to be a bargain or a sale on one of the year's trendiest gifts — but the Chartered Trading Standards Institute (CTSI) has warned that these "bargains" may not be all as they seem.
The CTSI told The Telegraph :"Christmas can be a stressful time of year, full of pressures to buy the latest must have toys. Stock shortages can send desperate parents into the arms of counterfeit traders with cheap, potentially dangerous fakes.
"Trading standards services are continuously working to tackle the issue but it is vital consumers remain vigilant too.
"Parents should be cautious when buying toys this Christmas and not fall for the first deal they see.
"Make sure to buy from reputable shops, beware of products that are drastically cheaper and look at the packaging for the distributor's details and a CE mark.
"Remember the 4 P's when shopping this Christmas – Price, Place, Product and Packaging."
---