News
Whirlpool initiates recall for 21 further washing machine
Posted 30/04/20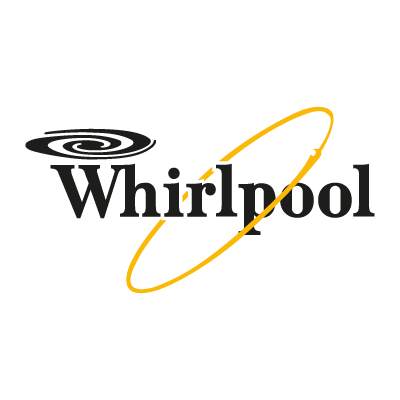 Whirlpool has announced the recall of a further 21 washing machine models among its Hotpoint brand range.
Last December, the manufacturer announced Hotpoint and Indesit washing machines that were made between 2014 and 2018 were affected by a door lock defect which may cause the machine to catch fire. According to the Office for Product Safety and Standards (OPSS), Whirlpool has identified a further 55,000 machines - Hotpoint and Indesit brands - impacted by this fault. 
The Chartered Trading Standards Institute (CTSI) is urging consumers to check if their appliance is affected by using the Whirlpool model checker at https://washingmachinerecall.whirlpool.co.uk or to contact the Whirlpool customer service team on 0800 316 1442.
During this time, consumers will be concerned about undertaking a product recall during the pandemic lockdown. CTSI also urges Whirlpool to act swiftly and take all steps necessary to rectify this situation while adhering to the government guidance during lockdown. In the meantime, the Office for Product Safety and Standards (OPSS) is asking the public to unplug affected machines and contact Whirlpool immediately.
CTSI Chief Executive, Leon Livermore, said: "CTSI shares the grave concerns of OPSS about this matter. We support their ongoing work to ensure that the Whirlpool recall process is conducted efficiently and effectively to protect consumers.
"CTSI is disappointed by this announcement from Whirlpool. In these unprecedented circumstances when consumers are in lockdown as a result of COVID-19, the recall of such a vital household appliance presents potentially significant and unwelcome difficulties for consumers and their families."
Whirlpool is assuring consumers and has announced in a statement, that: "We understand that in the current climate, some customers will have health and safety concerns around our delivery partners or engineers entering their homes to carry out replacements or repairs. We continue to follow government guidelines, with strict health and safety processes across our operations, including equipping all our delivery drivers and engineers with personal protective equipment and hand sanitiser. However, we will also offer customers the option of contactless delivery and removal of affected appliances."
ENDS
Notes for editor
For press queries, email CTSI Press Office: pressoffice@tsi.org.uk
The Chartered Trading Standards Institute (CTSI) is a training and membership organisation that has represented the interests of the trading standards profession since 1881, both nationally and internationally. It aims to raise the profile of the profession while working towards a safer, fairer, and better-informed society for consumers and businesses. CTSI's members deliver frontline trading standards services in local authorities. www.tradingstandards.uk
---