News
Coronavirus nuisance call wave hits public
Posted 01/05/20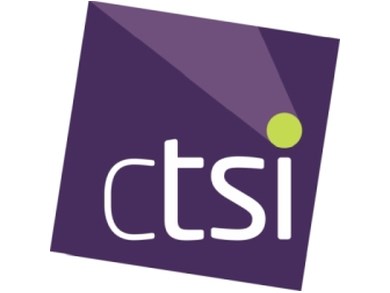 The Chartered Trading Standards Institute (CTSI) has received intelligence on a series of nuisance and scam calls hitting households throughout the UK.
In the latest scam, people receive calls informing them that wearing a mask while outdoors is obligatory, with the endgame being selling overpriced masks to the unaware. 
There are two versions of the call - one involving a recorded message and the other with a live person. Both calls mislead by claiming that mask-wearing is necessary. The live-caller, quoting a price of £29 for two masks, two hand gels and gloves, requests an address and payment information.
CTSI Lead Officer, Katherine Hart, said: "The COVID-19 coronavirus pandemic lockdown has led to a surge in suspicious activities, including all kinds of scams, and the phenomenon of price gouging. These calls are yet another example of opportunists attempting to make money dishonestly during a time of heightened vulnerability.
"The public should be extra suspicious of cold calls in the present climate, especially those asking for payment details. I am concerned that many more people, particularly the elderly under lockdown at home, might be more susceptible to these opportunists. If receiving a call like this, they should put down the phone, and if they have the facility, block it."
ENDS
Notes for Editors:
CTSI Press Office: pressoffice@tsi.org.uk, 01268 582240
Chartered Trading Standards Institute (CTSI)
CTSI is a training and membership organisation that has represented the interests of the Trading Standards profession since 1881 nationally and internationally. We aim to raise the profile of the profession while working towards fairer, better informed and safer consumer and business communities.
CTSI's members are engaged in delivering frontline trading standards services in local authorities and in businesses. www.tradingstandards.uk
---